Technical SEO Consultant
Do you need:
– A Search Engine Optimization expert with over 12 years of experience?
– A technical SEO consultant, experienced with advanced SEO and enterprise scale websites?
– Professional work from someone delivering SEO projects for start-ups, medium to large business and International brands?
You're in the right place.
Technical SEO Services I Offer
I've been auditing websites since 2009 and love nothing more than spending days crawling through data investigating websites on a technical SEO level. Check out this page for more info about how an SEO Audit can help identify issues that can hold back a site from ranking well.
Ecommerce Technical SEO Audits
I've worked extensively on Ecommerce websites both agency site working on SMBs to managing the technical SEO for the largest ecommerce site in South East Asia with over 50 million pages. Check out this page to see how I can help your ecommerce sites SEO, whether it's a small-medium site, or large site that needs Search engine optimisation at scale.
For the past 6 years I've worked in-house managing SEO for 3 different multi-location and multi-lingual websites, so I know the complexities international websites can face for and the best strategy to take to increase rankings.
Website migrations can cause issues with organic search performance if proper steps aren't taken to conserve SEO.
I've overseen a number of SEO website migrations, both agency side and in house. This included migrating the entire front and backend of the largest ecommerce site in SE Asia with over 25 million page. Check out this page for more info on SEO for site migrations
Redesigning your site without taking into consideration technical SEO can have dire consequences on organic traffic performance. I've managed the SEO for website redesigns for a range of different sites, from enterprise JavaScript sites, to health publications with 300k+ URLs, to smaller businesses. Check out this page for more info on incorporating Tech SEO into your redesign strategy.
Google is constantly making tweaks to their core algorithm, which can result in devastating drops in organic search for some businesses. Often these can be remedied after an investigation in to what actually caused a penalty or traffic drop after. Check out this page to learn more about my approach.
White Label Technical SEO Services
Finding Good Technical SEO consultants can be difficult, even some SEO agencies don't have a technical specific positions. I can help here by offering my services on a white-label bases, offering SEO agency and web-design agency the ability to offer Technical SEO services. Check out this page for more info.
Over the past 12 years, I've worked for some of the biggest start-ups in South East Asia so I understand the challenges and complexities they face. If you need help with SEO for your start-up then get in touch.
Looking for expert SEO guidance without the obligation of a full-time hire? I'm here to deliver exceptional expertise on a part-time basis. Whether you're bridging a gap temporarily or require support with particular projects.
Some Brands I've Worked With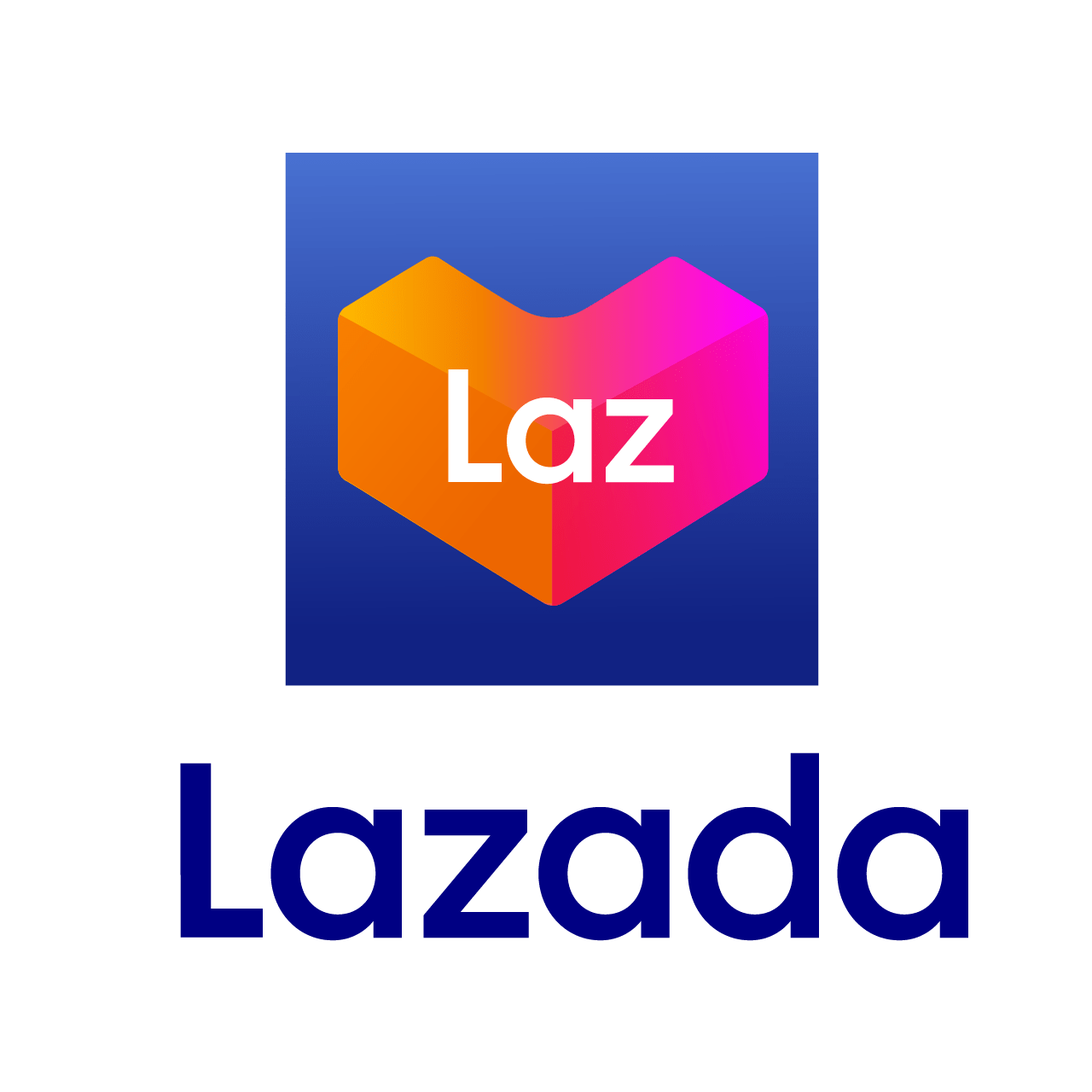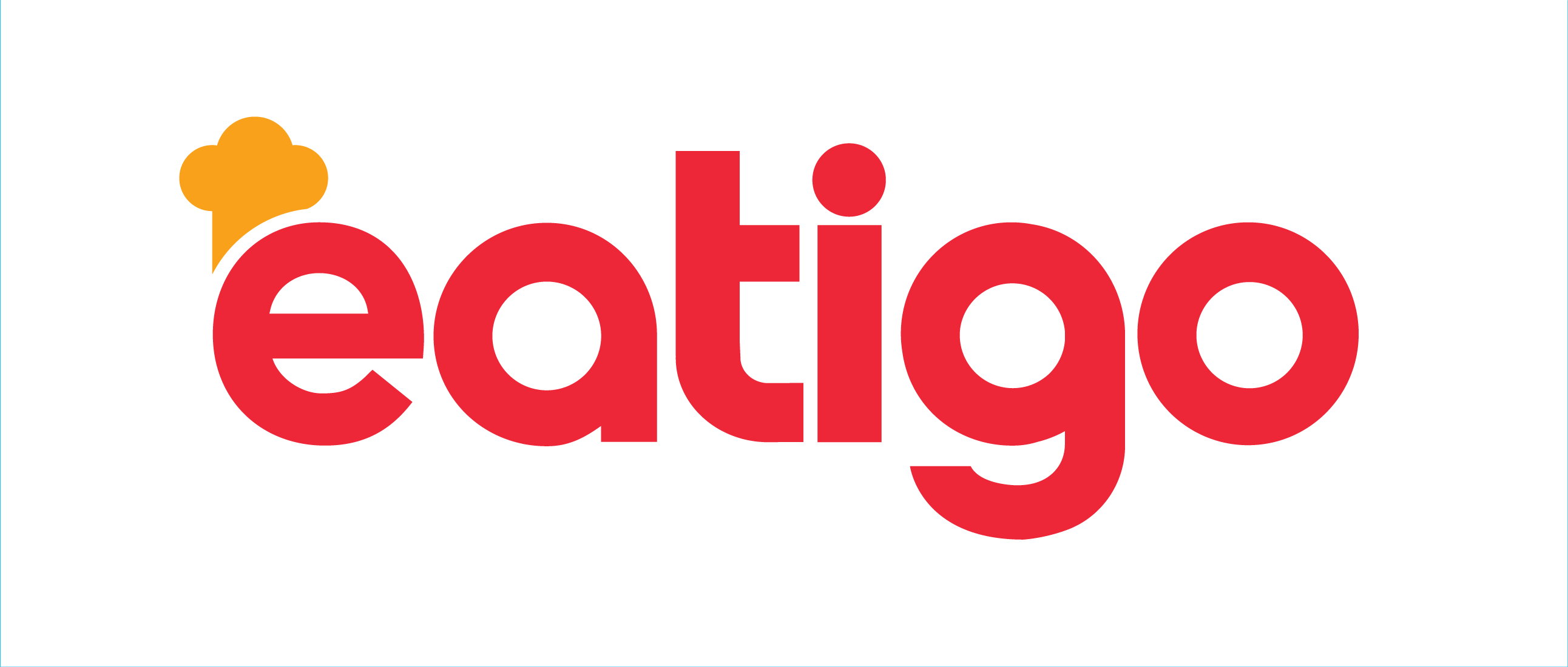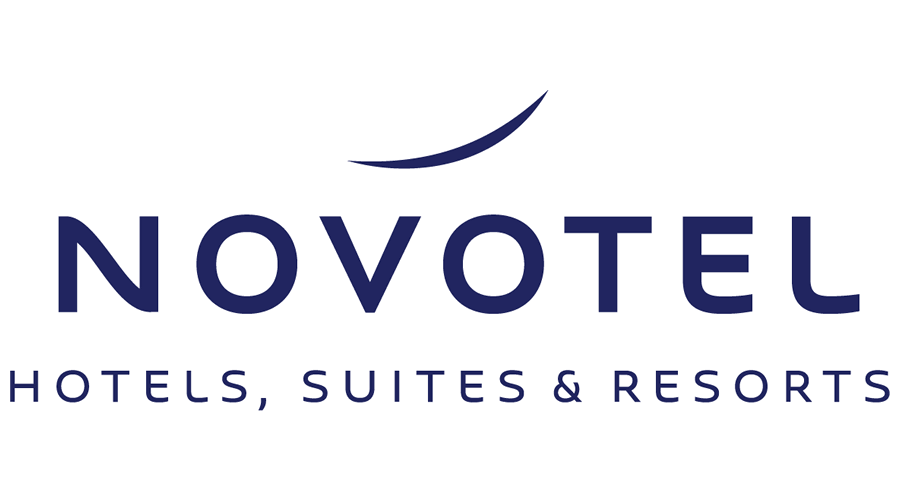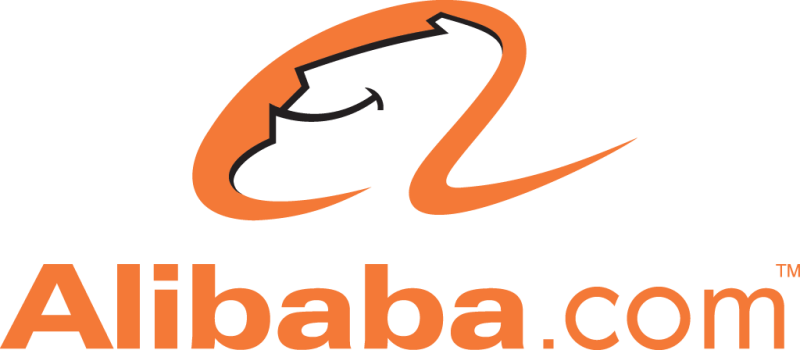 Trusted by SEO Professionals
"Max was responsible for creating a much improved website auditing process at Smart Traffic and also was the driving force behind a number of technical SEO improvements.
I can't recommend Max highly enough."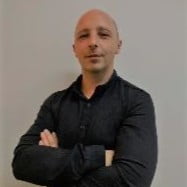 James Deverick
Account Director at SALT.agency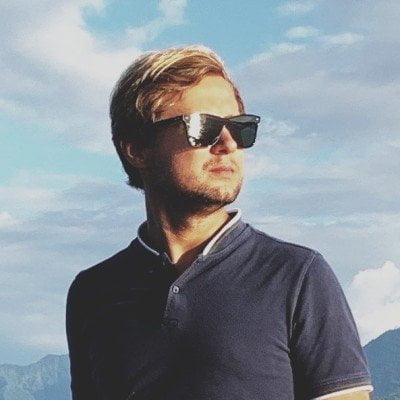 Eugene Korotkevich
"It's hard to find a better SEO leader and specialist. I have a few people who will be in my "dream team" and Max is one of them. In my 11+ experience in SEO market, I know what I'm saying."
"Maximilian is a highly knowledgeable a well respected SEO expert, his attention to detail is second to none and I would not hesitate to recommend him on any SEO or search related issues. Hard working and professional, SEO needs more people like Max, a pleasure to work with plus approachable and friendly at all times."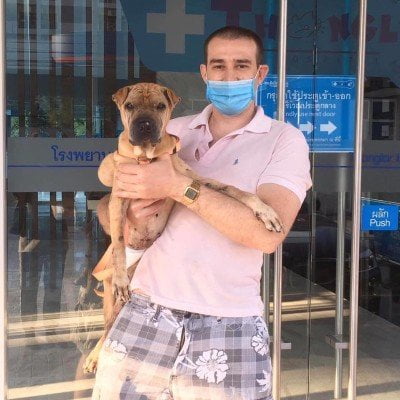 Adam Lurie
Founder of Cached Digital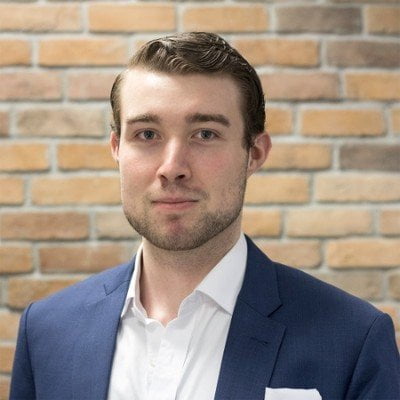 Stephen Grindley
Company Director at Coaley Peak
"Max both has a strong technical SEO skill-set and project management background – while bringing a holistic influence to campaigns, of which is a rare commodity within the SEO field."
"I can easily recommend Max as an invaluable addition to any internet company who is looking to reach the greatness in building a sustainable product fueled by organic traffic."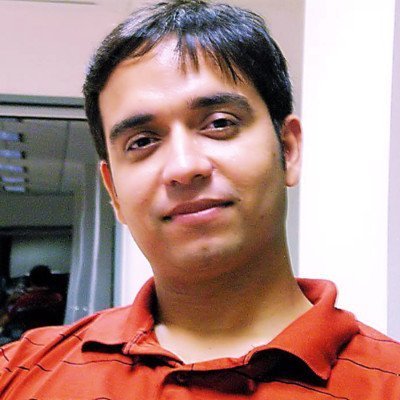 Amit Kumar Singh
Why Hire me as Your Technical SEO Consultant?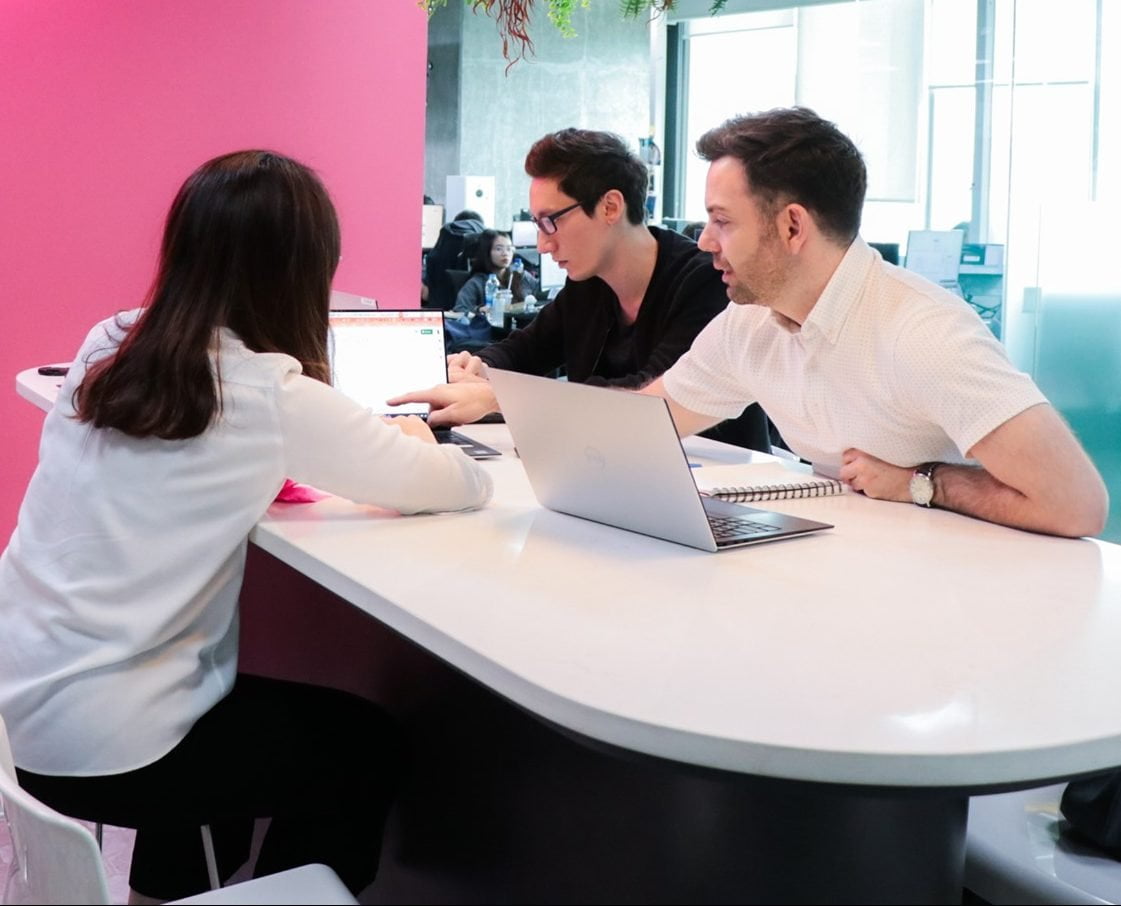 I've been working in the SEO industry for over 12 years and 10 of these years have been spent mostly on the Technical side, working at 3 different agencies and working in-house at 3 large brands in SE Asia.
As such, I have vast experience in all areas of search engine optimisation and have worked across all kinds of sites and platforms imaginable. From small family run business, to the most complex of enterprise companies, and I particularly enjoy working on the technical SEO side.
There are many SEO professionals you could hire and some very cheap ones, however, it's difficult to find good Tech SEOs. Many simply relying on automated reports from tools, or going through a checklist just for the sake of ticking boxes without thinking about what will actually increase SEO traffic for a site and what is realistically doable from a clients' perspective.
Over those 12 years, I've honed my skills to ensure my work and reports are valuable, actionable and will bring results.
Why hire a sub-par SEO expert, when you can go with someone that will get the job done right, first time. If you want to learn more about me, check out my about page or my Linkedin profile.
What exactly is Technical SEO?
SEO can generally be split into 4 main areas:
Let's Make Things Happen
I'd love to help you with your problems. Fill in the form to tell me how I can help.