Fractional Director/Head of SEO
Are you looking for:
– Expert SEO guidance without the commitment of a full-time hire?
– SEO expertise on a part-time basis?
– Short-term SEO leadership for either in-house or client work
– Conducted by an SEO Professional with over 13 years experience at SEO Director and Head of SEO level?
You're in the right place.
A Fractional Director of SEO for Your Business
Do you need expert SEO guidance without the commitment of a full-time hire? Look no further! As your dedicated Fractional Director of SEO, I'm here to provide you with top-notch expertise on a part-time basis. Whether you're temporarily filling a gap or need assistance with specific projects, my Fractional Head of SEO service offers the perfect blend of strategic insight and hands-on support to help you achieve your marketing and business goals.
The Role of a Fractional Director of SEO
A Fractional Director of SEO delivers short-term leadership and know-how in search engine optimization and marketing. I'll work closely with your team to fuel business growth and offer strategic direction to boost organic traffic until you're ready for a full-time hire. This service is perfect for businesses seeking expert SEO assistance but lacking the budget or workload for a full-time Head of SEO.
My Fractional Head of SEO Services
As your part-time Head of SEO, I bring a unique touch to various aspects of your search engine optimization strategy, including:
SEO Audits and Strategy: I'll craft a bespoke SEO audit and strategy tailored to your business or client's needs, focusing on both immediate and long-term objectives.
Keyword Research: I'll perform thorough keyword research to pinpoint opportunities for driving organic traffic and enhancing online visibility.
Client Calls: As your go-to Fractional Head of SEO, I'll join calls with current or potential clients as the resident SEO expert, providing valuable insights and answering any questions that may arise.
Proposal Development: Let me help you create compelling proposals for SEO projects, ensuring you present the best possible offer to your clients.
Hiring and Training: I can offer guidance on crafting job descriptions and conducting interviews for SEO hires while also training team members or clients in SEO best practices.
Team Management: I'll manage your internal SEO team, review their work, and provide coaching and mentorship to ensure top-notch results.
Content Strategy: I'll collaborate with in-house or outsourced writers to develop a content strategy, content briefs, and a content calendar that aligns with your overall SEO objectives.
Data Analysis: As a Fractional Director of SEO, I'll analyse and integrate data sets from various sources to support and refine your SEO strategy recommendations.
Project Management: I can prioritize and coordinate multiple SEO tasks, using agile project management to effectively manage workloads and resources.
Flexible Hours and Competitive Pricing
My Fractional Head of SEO services are available starting at 4 hours per week, depending on your requirements. I offer flexible pricing options based on your desired weekly commitment:
Example pricing:
Based on 4 week minimum retainer (No long term contracts)
4 Hours Per Week: $2,000/month
10 Hours Per Week: $5,000/month
Payment is due upfront at the start of each contract month, reserving the allotted hours for your use during the next 30 days.
No other fees, a simple flat monthly rate.
Some Brands I've Worked With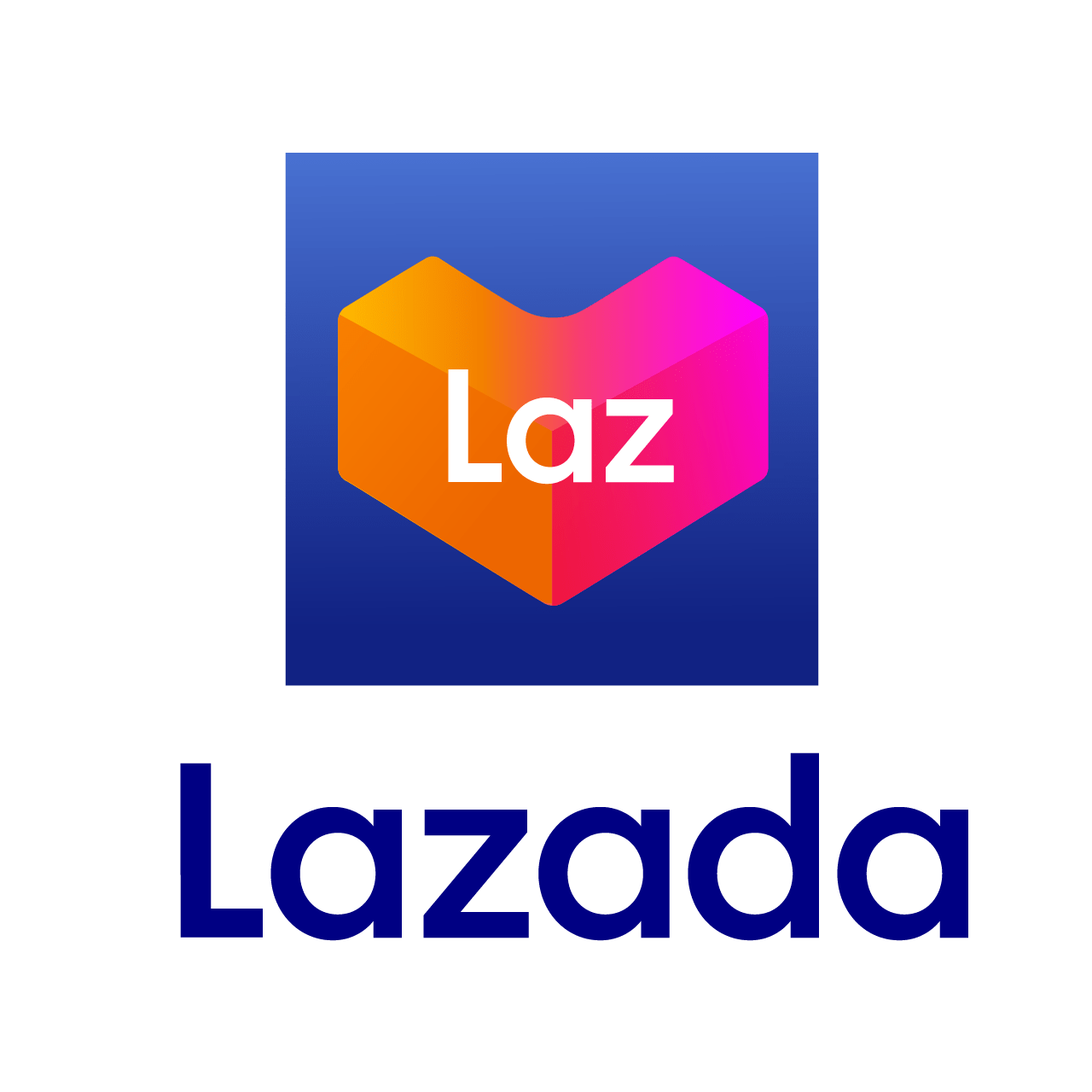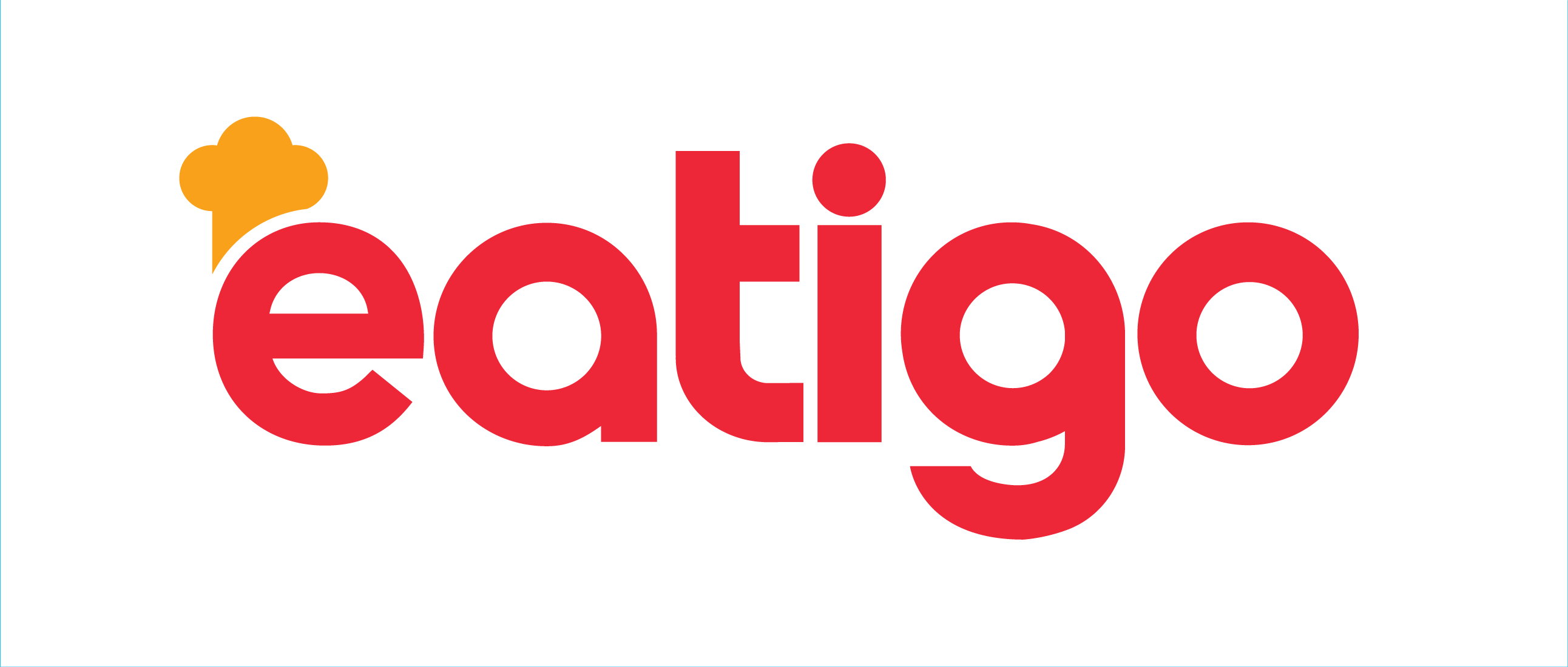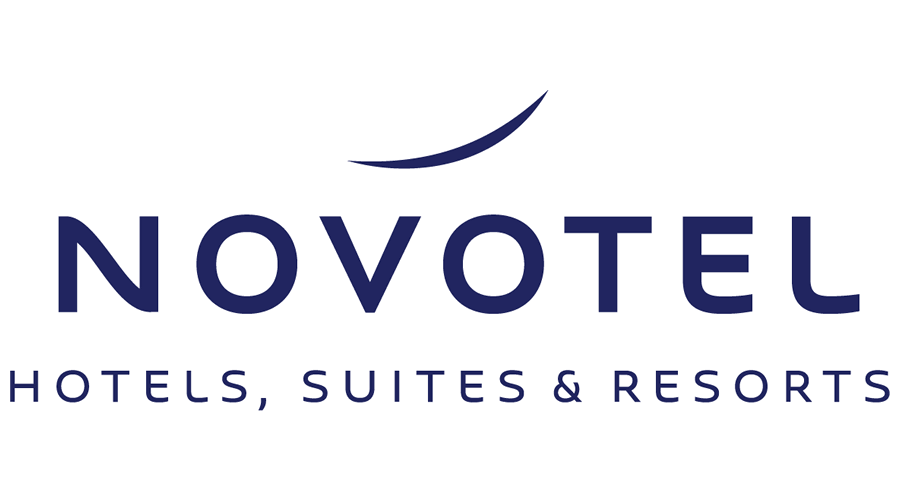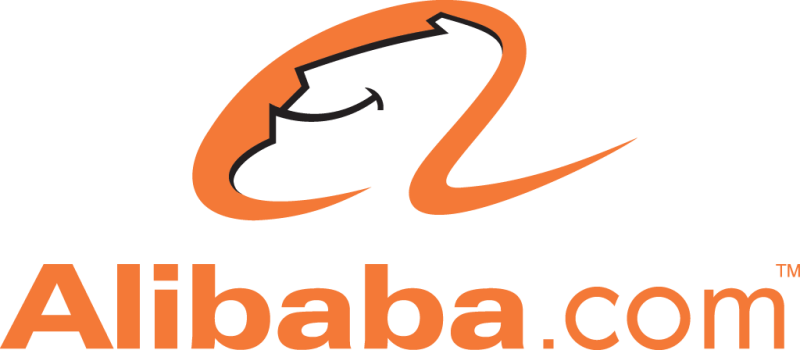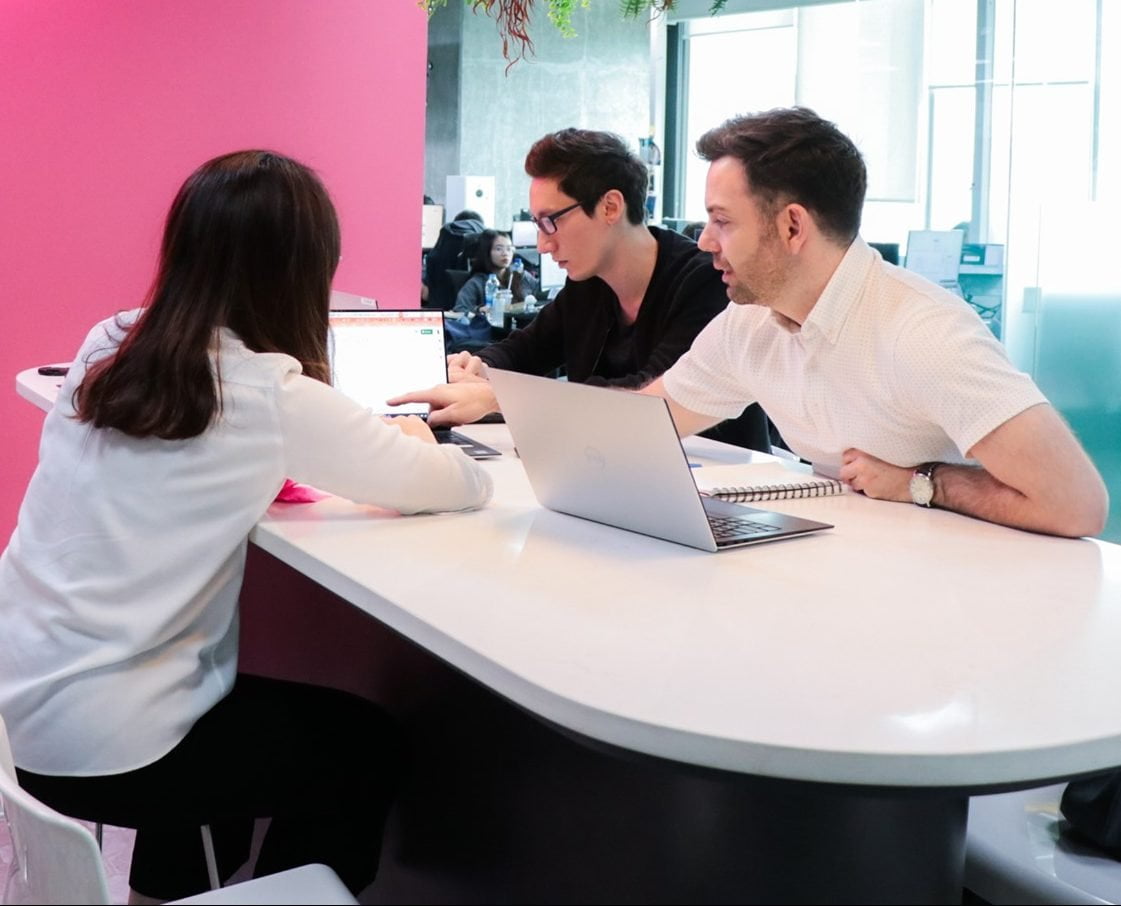 With 13+ years of experience in the SEO industry, including Director-level roles at multiple companies and agencies, I bring a wealth of knowledge and a personalized touch to every project.
I'm well-versed in various aspects of SEO, including technical, on-page, off-page SEO, and Content, as well as data analysis and project management.
By partnering with me for your Fractional Head of SEO needs, you'll receive a strategic, human approach to SEO that ensures your business thrives in the competitive online landscape.
Trusted by SEO Professionals
"Max was responsible for creating a much improved website auditing process at Smart Traffic and also was the driving force behind a number of technical SEO improvements.
I can't recommend Max highly enough."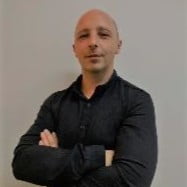 James Deverick
Account Director at SALT.agency
"It's hard to find a better SEO leader and specialist. I have a few people who will be in my "dream team" and Max is one of them. In my 11+ experience in SEO market, I know what I'm saying."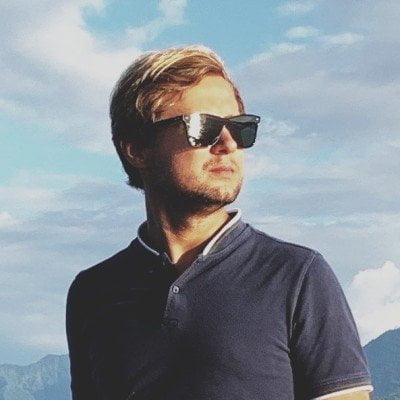 Eugene Korotkevich
"Maximilian is a highly knowledgeable a well respected SEO expert, his attention to detail is second to none and I would not hesitate to recommend him on any SEO or search related issues. Hard working and professional, SEO needs more people like Max, a pleasure to work with plus approachable and friendly at all times."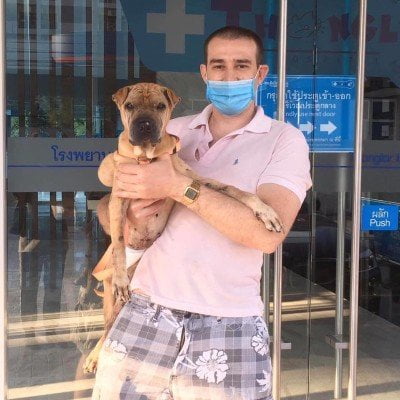 Adam Lurie
Founder of Cached Digital
"Max both has a strong technical SEO skill-set and project management background – while bringing a holistic influence to campaigns, of which is a rare commodity within the SEO field."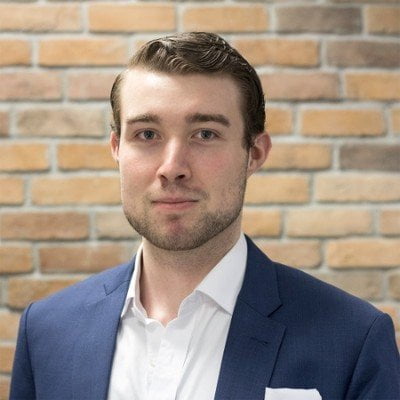 Stephen Grindley
Company Director at Coaley Peak
"I can easily recommend Max as an invaluable addition to any internet company who is looking to reach the greatness in building a sustainable product fueled by organic traffic."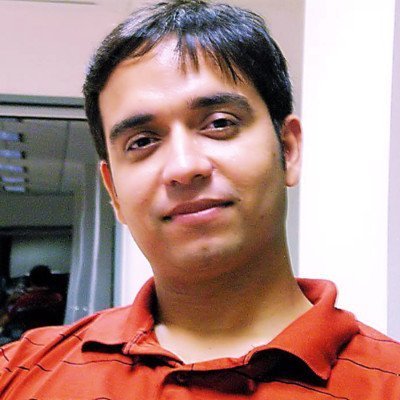 Amit Kumar Singh
Ready to Get Started?
Don't let your SEO strategy falter due to a lack of leadership or expertise. Reach out to me today, and let's discuss how my Fractional Director of SEO services can drive your business forward, helping you achieve the results and growth you're aiming for.