Technical SEO Audit Services
Are you looking for:
– An independent technical SEO audit of your website?
– A comprehensive website audit of all technical & onsite SEO issues
– An actionable report of issues that can be used to guide your SEO roadmap?
– Conducted by an SEO Professional with over 12 years experience, from start-ups, medium to large business and International brands?
– An expert point of contact for all of your Search engine optimization questions and needs?
You're in the right place.
What is a Technical SEO Audit?
As you've landed on this page, you're probably somewhat clued up on SEO and understand you need something more than a generic 'SEO Check-up'. Those types of check usually only scratch the surface of tech/onsite SEO, content, off site-SEO and are often automated data spat from a tool.
A Technical SEO audit (also some times referred to as an On-Site SEO audit) is comprehensive SEO deep dive into how a Search Engine can crawl, index, render and rank a website and uncover issues that can be holding you site back in organic search.
Even with the best UX, the most engaging content and a good backlink profile, there can be technical issues that can be holding a site back and hurting your SEO campaign.
Who is a Technical Audit for?
• You want to understand if your website is properly optimised
• You have been seeing a decrease in organic traffic
• You feel like you are lacking against your competitors in the search results
• You have recently had a new website or website re-design/migration
• You already have an in-house SEO team, but they need support with the more technical specialist knowledge
What's Not included in a technical SEO audit?
As this is deep dive into technical issues, I don't cover:
SEO Strategy
Keyword Research
Content analysis
Competitor Research
Link Profile Analysis
Link Building
Google Penalisation/algorithm Investigation (Check my other my other Google Penalisation Investigation service)
User experience/UI Analysis
What's My SEO Audit Process
Client consultation
Initial consultation with you to find out what's  your current situation and ensure we are all aligned on expected deliverables.
Request access for Google Search Console, Google Analytics and (optionally) server log files.
Data Gathering:
Use a site Crawler to crawl the entire site to gather all the URLs, and data points for each URL.
Extraction of issues and data from Google Search Console and Google index.
Analyse the data.
Deep dive into the data, spending many hours investigating all page elements to find all issues that will have an effect on SEO performance.
Create an actionable report
After the investigation, it's time to document all the information into an easily understandable, actionable report that can be understood by all stake holders. Including issue priority & estimated complexity so you can create a roadmap for implementation.
Post Audit follow up
Presentation of findings to you and your teams. Clarifying any questions you may have.
+ 1 hour of follow up support, can be split between phone, emails, messaging.
Some Brands I've Worked With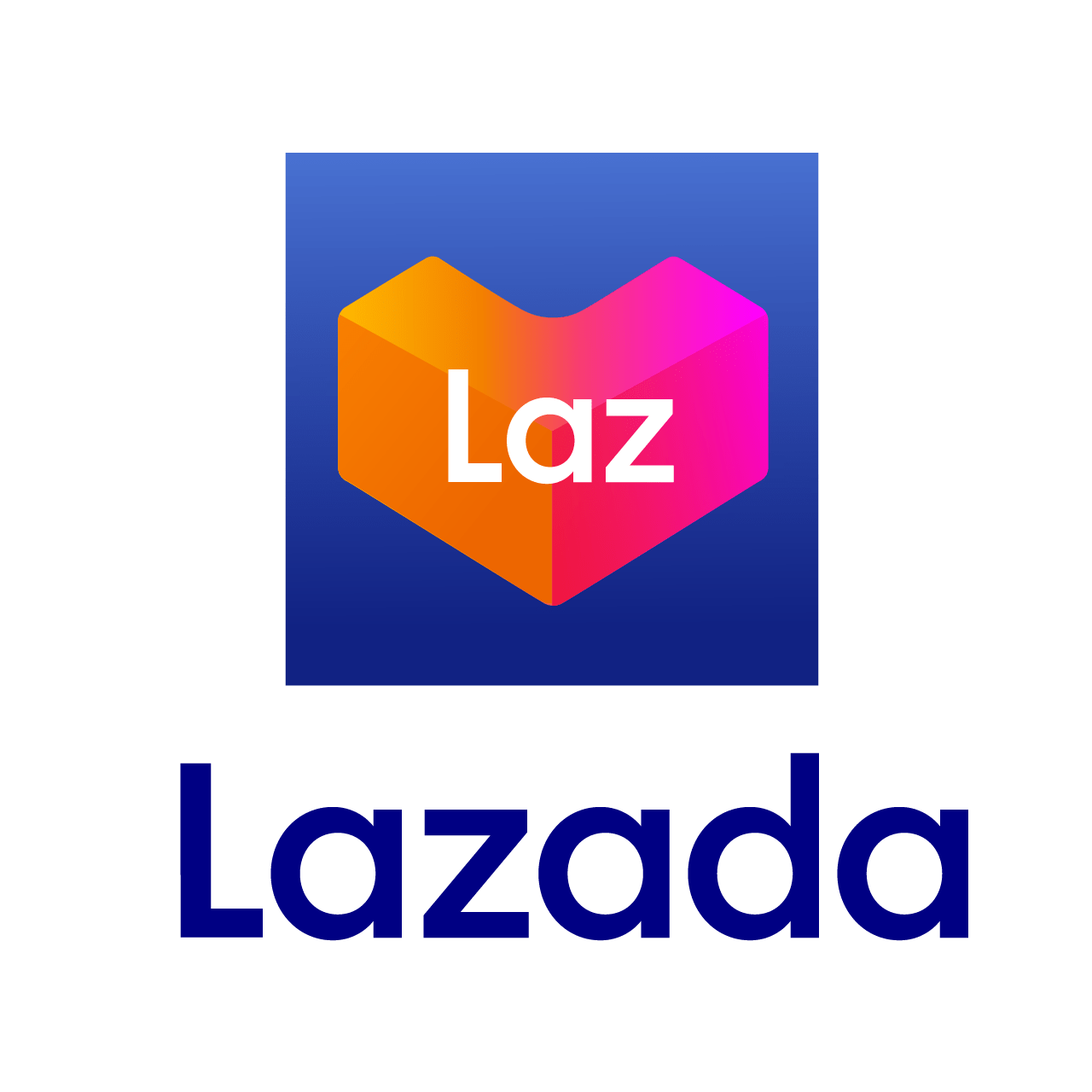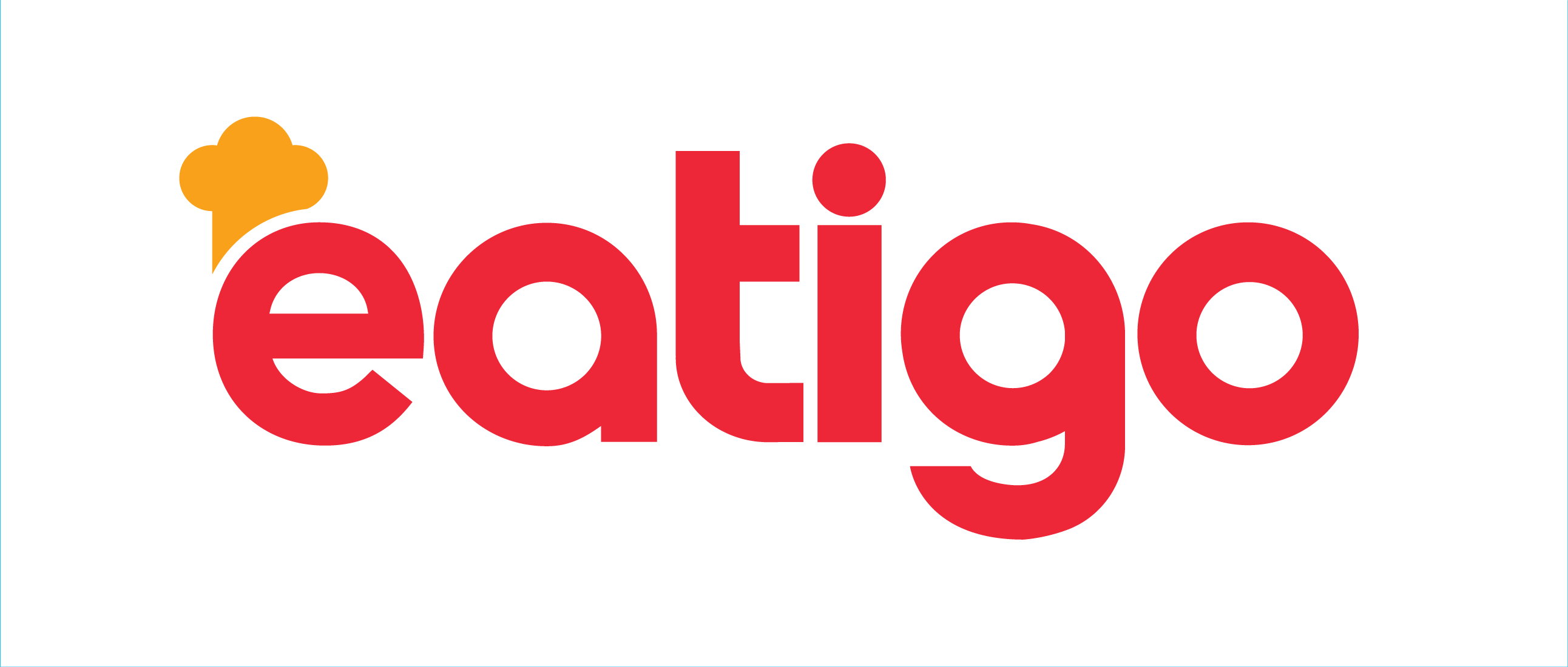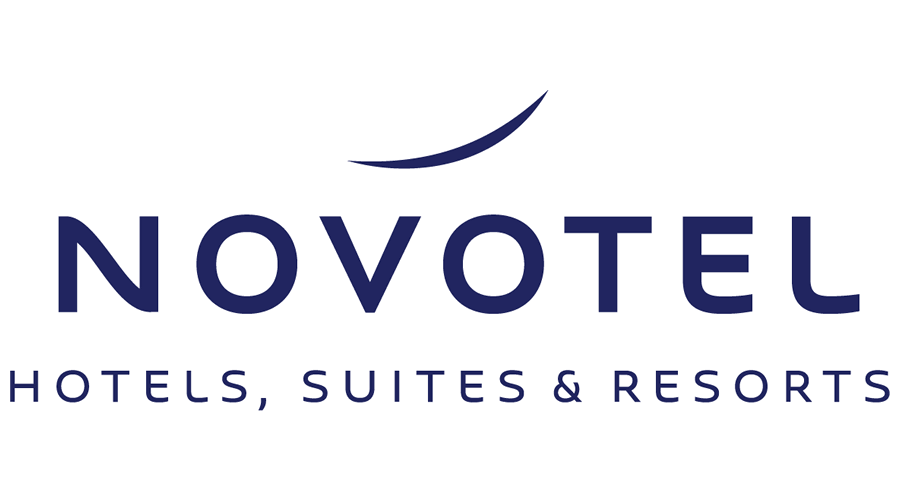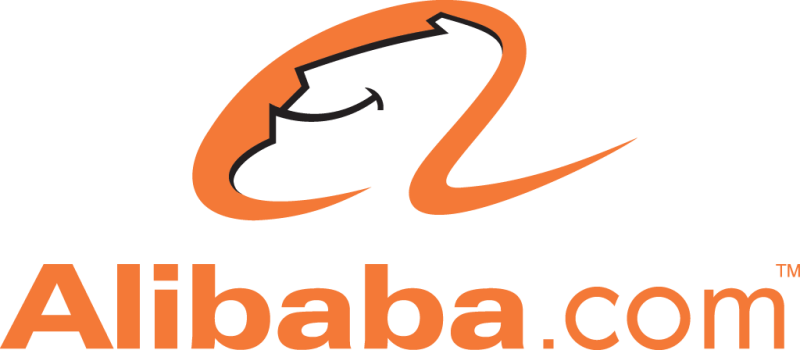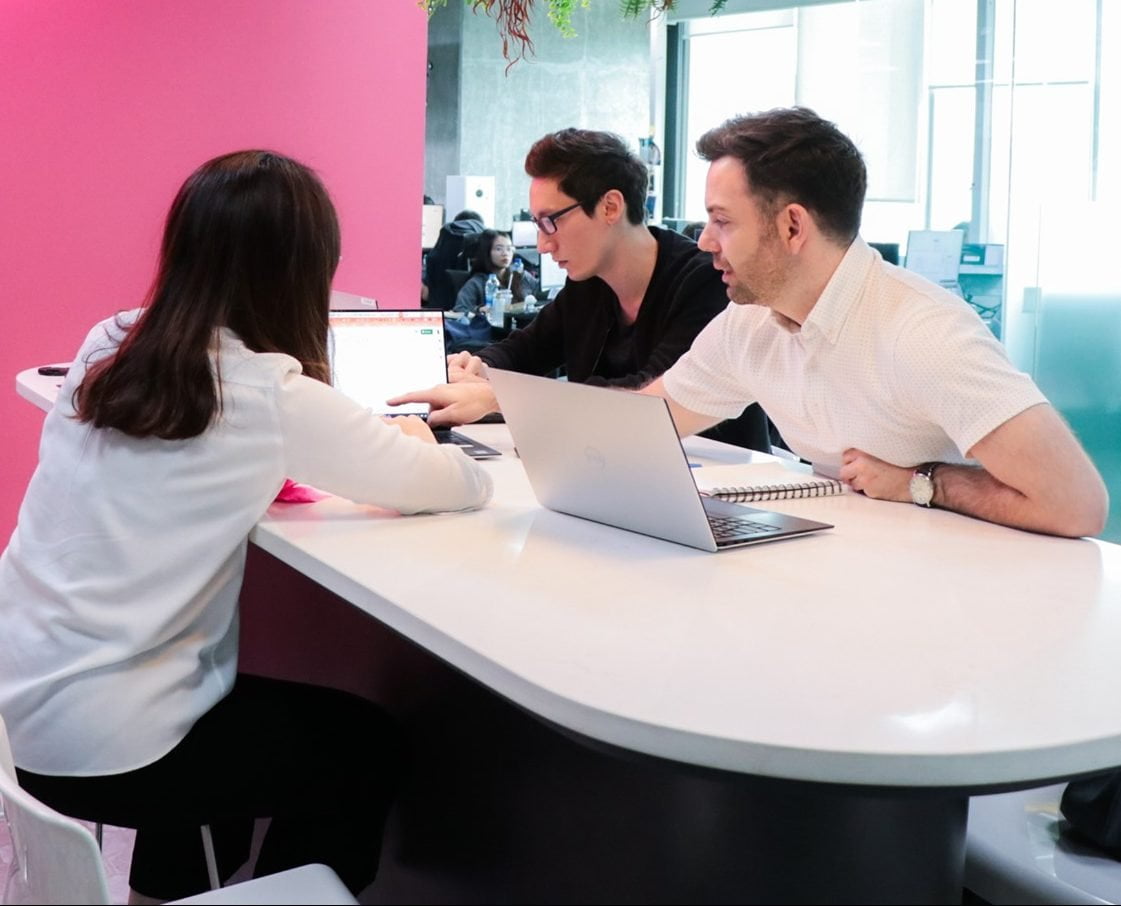 I've been auditing websites since 2009 when I built my own WordPress site that ranked all over page 1 for many competitive keywords.
I've worked at leading SEO agencies for a total of 6 years, auditing 100s of websites of all types and sizes. From small company brochure sites, to large ecommerce brands.
I've worked in-house for a total for 6 years, managing SEO for some of the most well-known brands in Asia.
From a medical health publisher in 9 markets, with over 300K pages receiving million+ organic visits a day.
To the biggest ecommerce site in SE Asia, with over 50 million+ pages, receiving 10 millions of organic visits per day.
I have in-depth experience with multi-lingual/locale websites, enterprise ecommerce and JavaScript based websites.
Over those 12 years I've refined and continually updated my process ensuring I'm checking all issues that will effect SEO performance and excluding anything that wont move the needle.
This isn't simply going through a checklist for the sake of ticking things off. The results are actionable, prioritised and will bring ROI.
You can learn more about my experience on my about page, and you can view my linkedin here.
Trusted by SEO Professionals
"Max was responsible for creating a much improved website auditing process at Smart Traffic and also was the driving force behind a number of technical SEO improvements.
I can't recommend Max highly enough."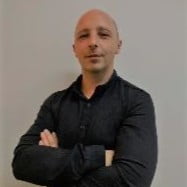 James Deverick
Account Director at SALT.agency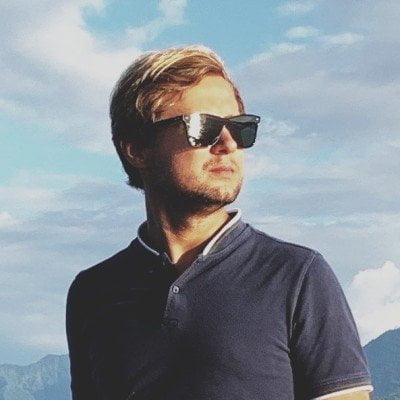 Eugene Korotkevich
"It's hard to find a better SEO leader and specialist. I have a few people who will be in my "dream team" and Max is one of them. In my 11+ experience in SEO market, I know what I'm saying."
"Maximilian is a highly knowledgeable a well respected SEO expert, his attention to detail is second to none and I would not hesitate to recommend him on any SEO or search related issues. Hard working and professional, SEO needs more people like Max, a pleasure to work with plus approachable and friendly at all times."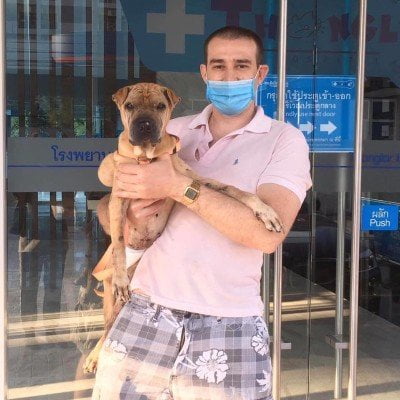 Adam Lurie
Founder of Cached Digital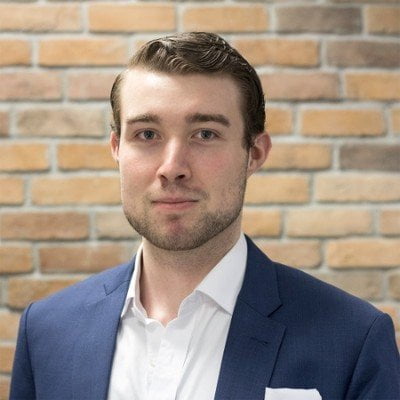 Stephen Grindley
Company Director at Coaley Peak
"Max both has a strong technical SEO skill-set and project management background – while bringing a holistic influence to campaigns, of which is a rare commodity within the SEO field."
"I can easily recommend Max as an invaluable addition to any internet company who is looking to reach the greatness in building a sustainable product fueled by organic traffic."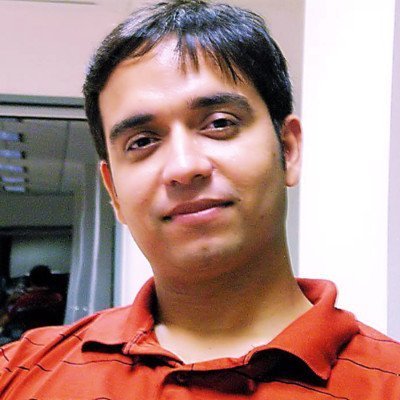 Amit Kumar Singh
Let's Make Things Happen
Want to get in touch to discuss further my SEO audit services and how I can help? Simply fill in the form, or give me a call.