International SEO Consultant
Are you looking for:
– Advice on launching into new international markets?
– Help with understanding how to use different languages on your site?
– An independent technical SEO audit of your International website?
–  Conducted by an international SEO consultant with over 12 years of experience from start-ups, global brands and the largest of enterprise sites with 50+ million pages?
– An expert point of contact for all of your International SEO questions and needs?
You're in the right place.
Technical SEO Audits for Multilingual/locale sites
If you want to target international audiences with your site, there are best practices to follow to ensure the site is correctly optimised to perform well across multiple markets.
One of the most important areas is ensuring you are using the correct site structure for International SEO to ensure a search engine can crawl, render, index and rank all the different language/location-based areas of the site.
A comprehensive technical site audit is required to uncover any issues with the current site-up and suggest changes to improve it.
Who is International SEO for
You want to understand if your website is properly optimised for multilingual/locale markets
Your international site is underperforming in the search results
 You feel like you are lacking against your competitors ranking in different markets
You have recently launched versions of your site to target different countries
You already have an in-house SEO team, but they need support with the international SEO specifics
Some Brands I've Worked With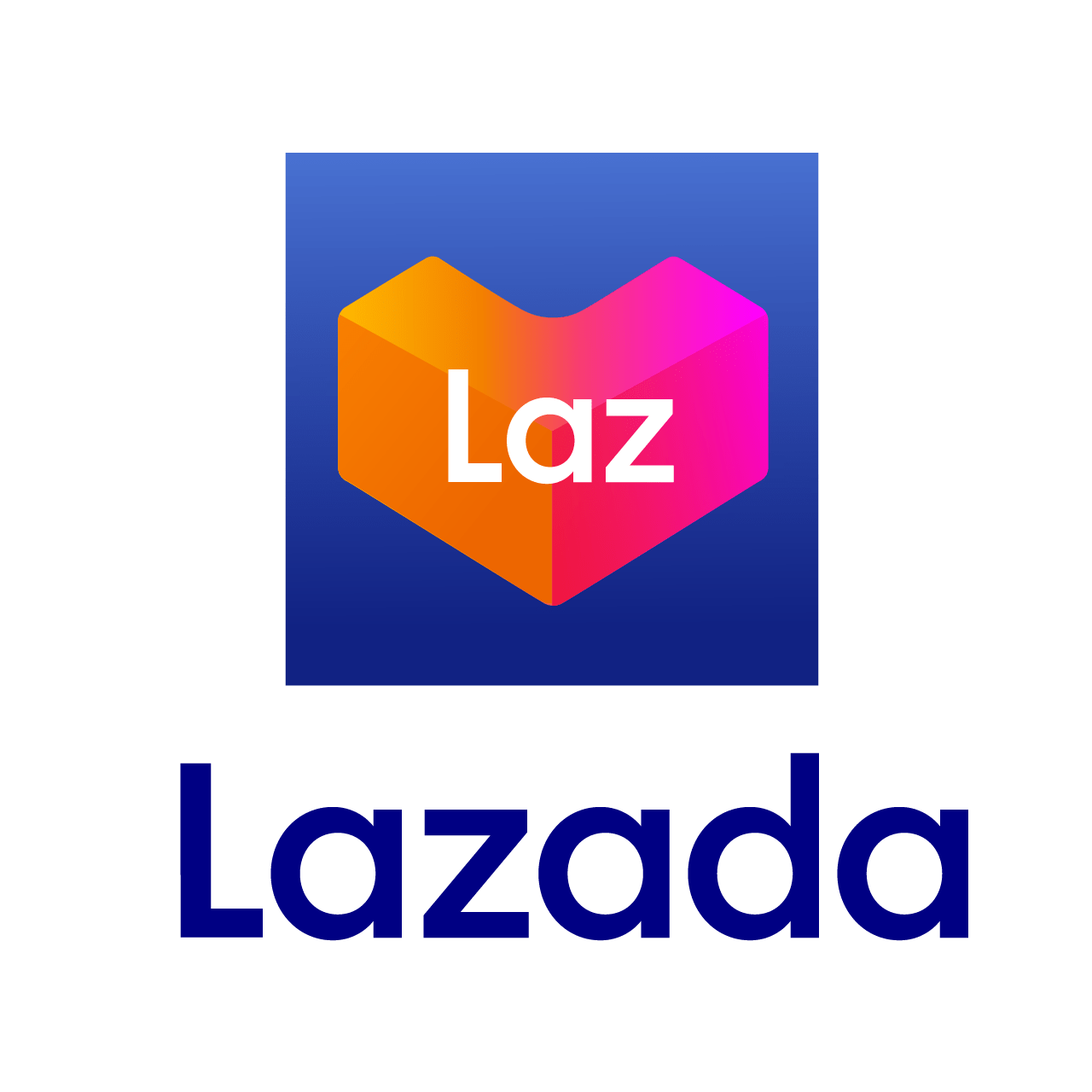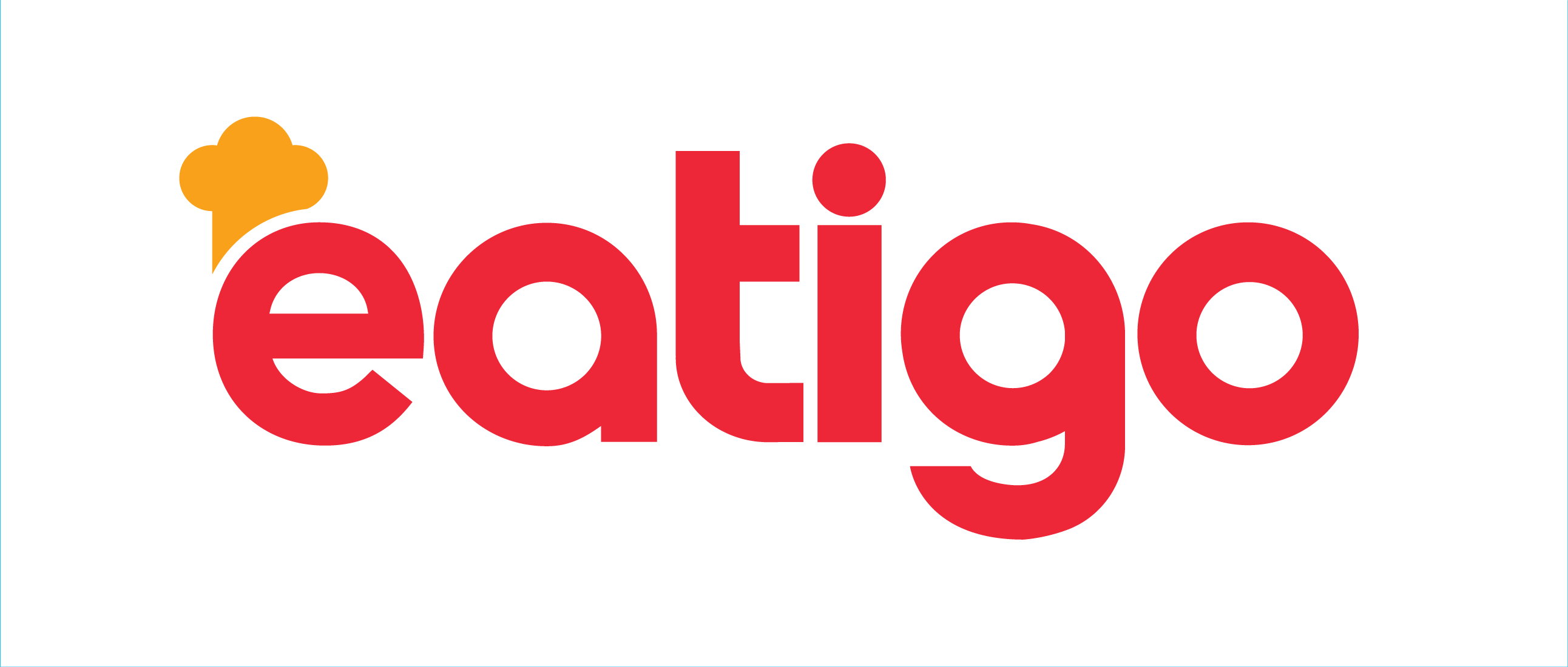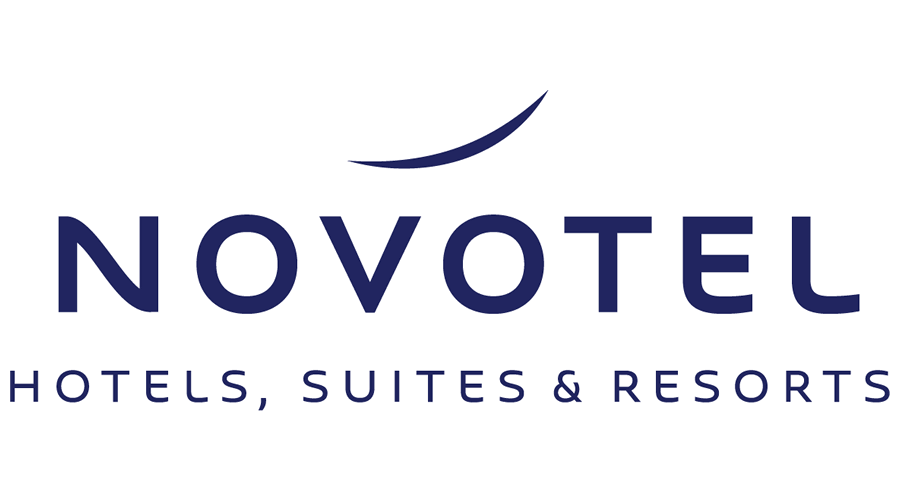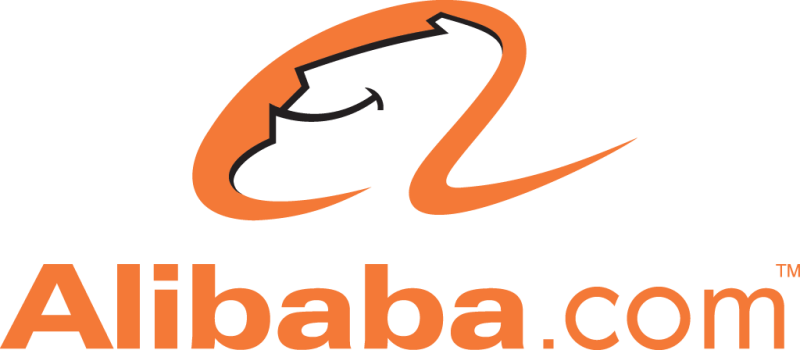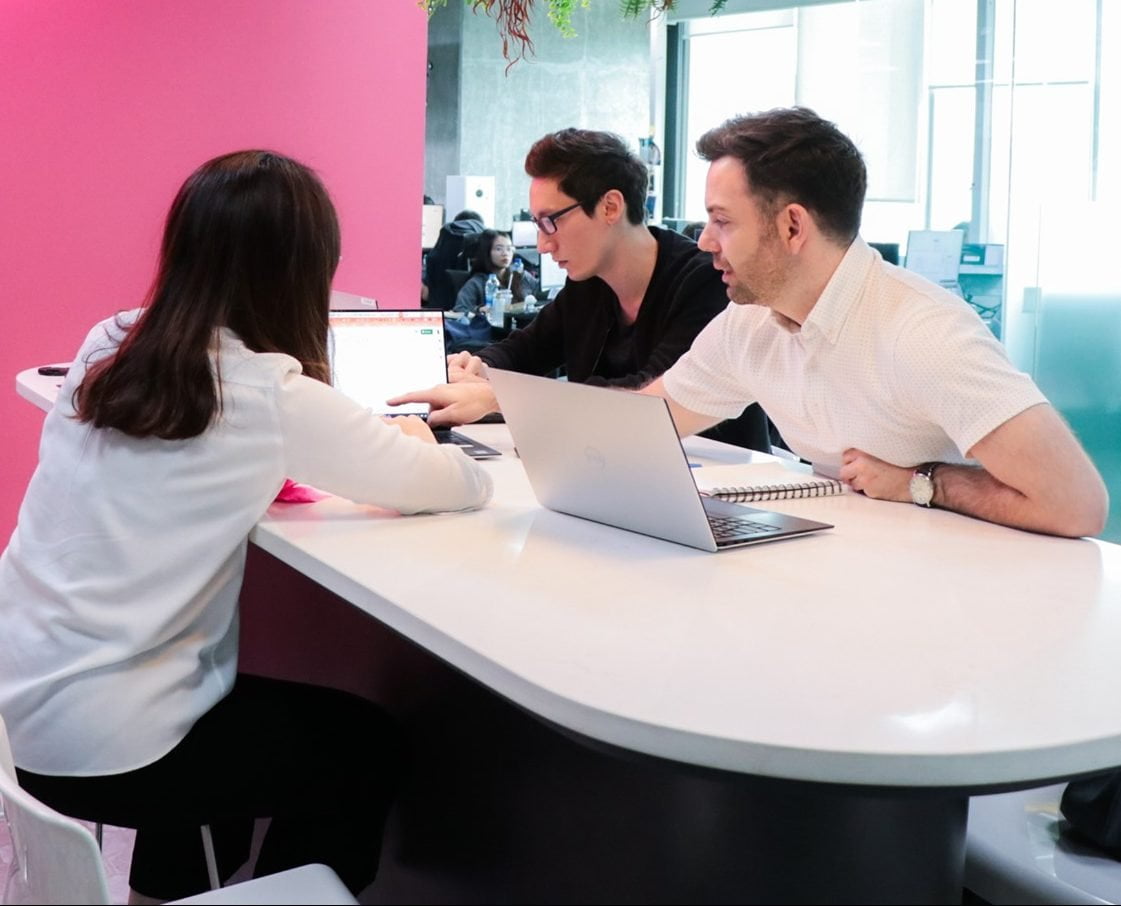 I've been doing international search engine optimization since I started my SEO career in 2009.
I've worked at leading international SEO agencies for a total of 6 years, consulting for 100s of clients of all types and sizes.  From small company brochure sites to large eCommerce brands.
I've worked in-house for a total of 6 years, managing international SEO for some of the most well-known brands in SE Asia.
From a medical health publisher in 9 different languages, with over 300K pages receiving million+ organic visits a day.  
A Restaurant booking platform across 15 cities, in 8 countries and 5 different languages.
To the biggest eCommerce site in SE Asia, in 6 different languages, with over 50 million+ pages, receiving 10s of millions of organic visits per day.
As you can see, I have in-depth experience with multilingual/local websites and the different approaches needed.
You can learn more about my experience on my about page, and you can view my linkedin here.
International SEO Services FAQs:
Let's Make Things Happen
I'd love to help you with your international online presence. Fill in the form to tell me how I can help you reach a global audience.