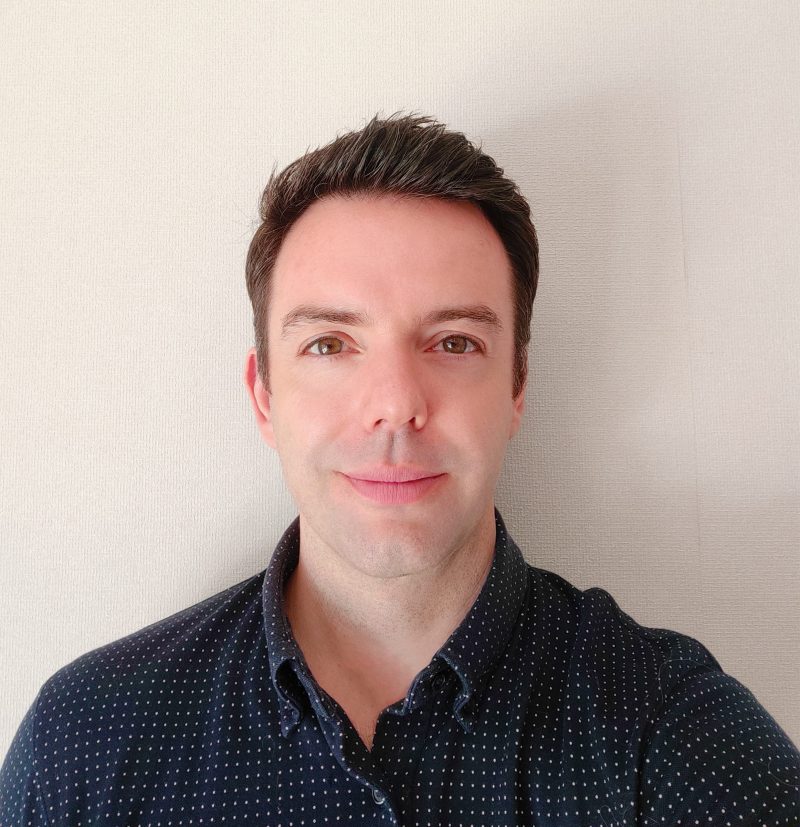 Yup, that's me and you might be wondering how I got here.
It all started in 2008 when I left the UK to travel the world for a while. 18 months later after travelling around SE Asia and Australia I found myself working for one of the largest SEO agencies as a sales & account manager. Which is a bit odd as I worked in design before that and didn't know what SEO was at the time.
After a few months of learning SEO on the job, I spent my Christmas break building a WordPress website to sell custom printed USBs, dropped shipped from China. After a few more months of carrying out SEO on the site, it was ranking on the 1st page of Google for 100s of keywords.
Another SEO company in Bangkok heard about the SEO work I had done for my own website and offered me a job with them, so I moved from account management to technical SEO work.
After a few years honing my SEO skills there, I moved back to the original agency to be their technical and onsite SEO Manager.
After working agency side for a few years, I was itching to move in-house to be able to take on more interesting projects where I could get more involved in the product side. I found the ideal role still in at SE Asia's new answer to Amazon, Lazada.
I worked in-house at Lazada for 4 years, moving from SEO Specialist to a senior management role heading up SEO for 6 sites, across 6 markets and managing the local see teams.
After Lazada relocated the marketing dept. overseas, I moved to another start-up in BKK, taking on the role of Head of SEO for SE Asia's premier restaurant booking app, eatigo.
After that, it was back to agency life as Director of SEO for Primal, which is one of Thailand's best SEO agencies.
Now I'm currently working back in-house as Head of SEO for Hello Health Group, which is a health publication in 9 markets in SE Asia, think Health Line or WebMD for Asia.
As you can see, I have vast experience both agency side and in-house, so I know exactly what is required to work with different stakeholders to ensure SEO recommendations are implemented as smoothly as possible.
I'm a T-shaped SEO, which means I work across content, offsite, but my heart is always in Technical SEO.
I have considerable experience working on multi-lingual/locale sites, enterprise sites with over 50 million pages, website migrations, redesigns and JavaScript & PWA sites.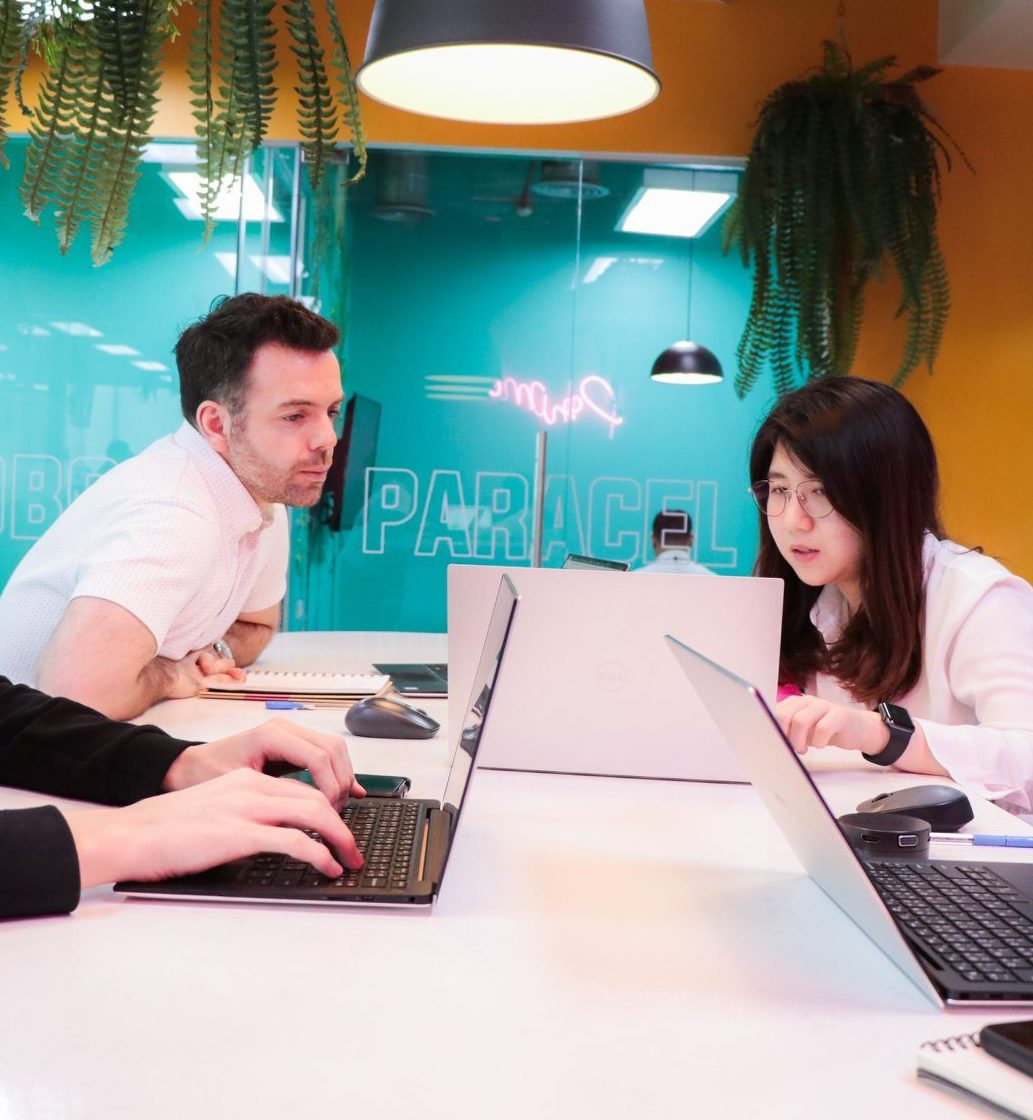 Trusted by SEO Professionals
"Max was responsible for creating a much improved website auditing process at Smart Traffic and also was the driving force behind a number of technical SEO improvements.
I can't recommend Max highly enough."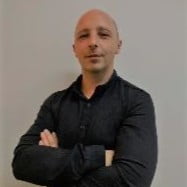 James Deverick
Account Director at SALT.agency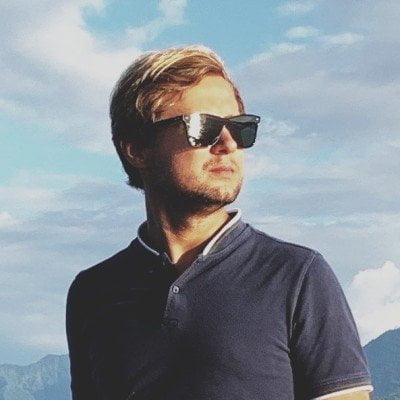 Eugene Korotkevich
"It's hard to find a better SEO leader and specialist. I have a few people who will be in my "dream team" and Max is one of them. In my 11+ experience in SEO market, I know what I'm saying."
"Maximilian is a highly knowledgeable a well respected SEO expert, his attention to detail is second to none and I would not hesitate to recommend him on any SEO or search related issues. Hard working and professional, SEO needs more people like Max, a pleasure to work with plus approachable and friendly at all times."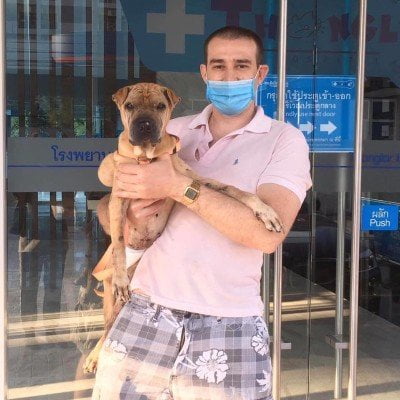 Adam Lurie
Founder of Cached Digital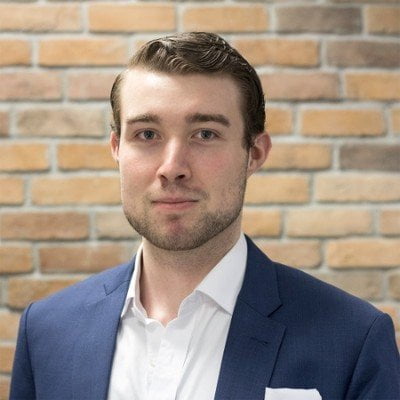 Stephen Grindley
Company Director at Coaley Peak
"Max both has a strong technical SEO skill-set and project management background – while bringing a holistic influence to campaigns, of which is a rare commodity within the SEO field."
"I can easily recommend Max as an invaluable addition to any internet company who is looking to reach the greatness in building a sustainable product fueled by organic traffic."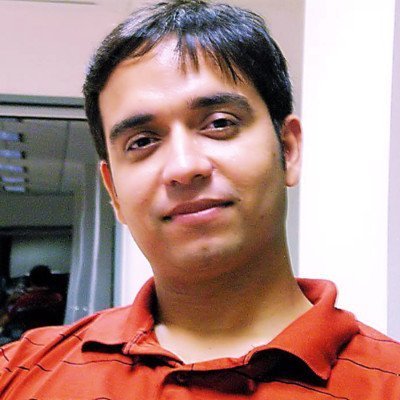 Amit Kumar Singh
Let's Make Things Happen
I'd love to help you with your problems. Fill in the form to tell me how I can help.