Technical SEO Services for Start-ups
Are you looking for:
– Advice on the technical SEO and on-page SEO aspects of your start-ups' site?
– Insight on how to best structure your start-up site so it's primed to perform well in Google?
– SEO consulting from an SEO expert with over 12 years of experience working with start-ups
You're in the right place.
How can a Technical SEO Consultant for Start-ups help?
Many start-ups in their early stages have limited funds and often do not have an SEO specialist, let alone a dedicated SEO team.  This can issue in deciding how to structure a website to best perform in Google search and ensure the site is SEO friendly with no technical SEO issues.
If you're looking for advice on how to design or structure your website for SEO, looking for a technical SEO audit, SEO for international markets, or just looking for an SEO consultant that can give advice on your SEO strategy, then I can help.
Some Brands I've Worked With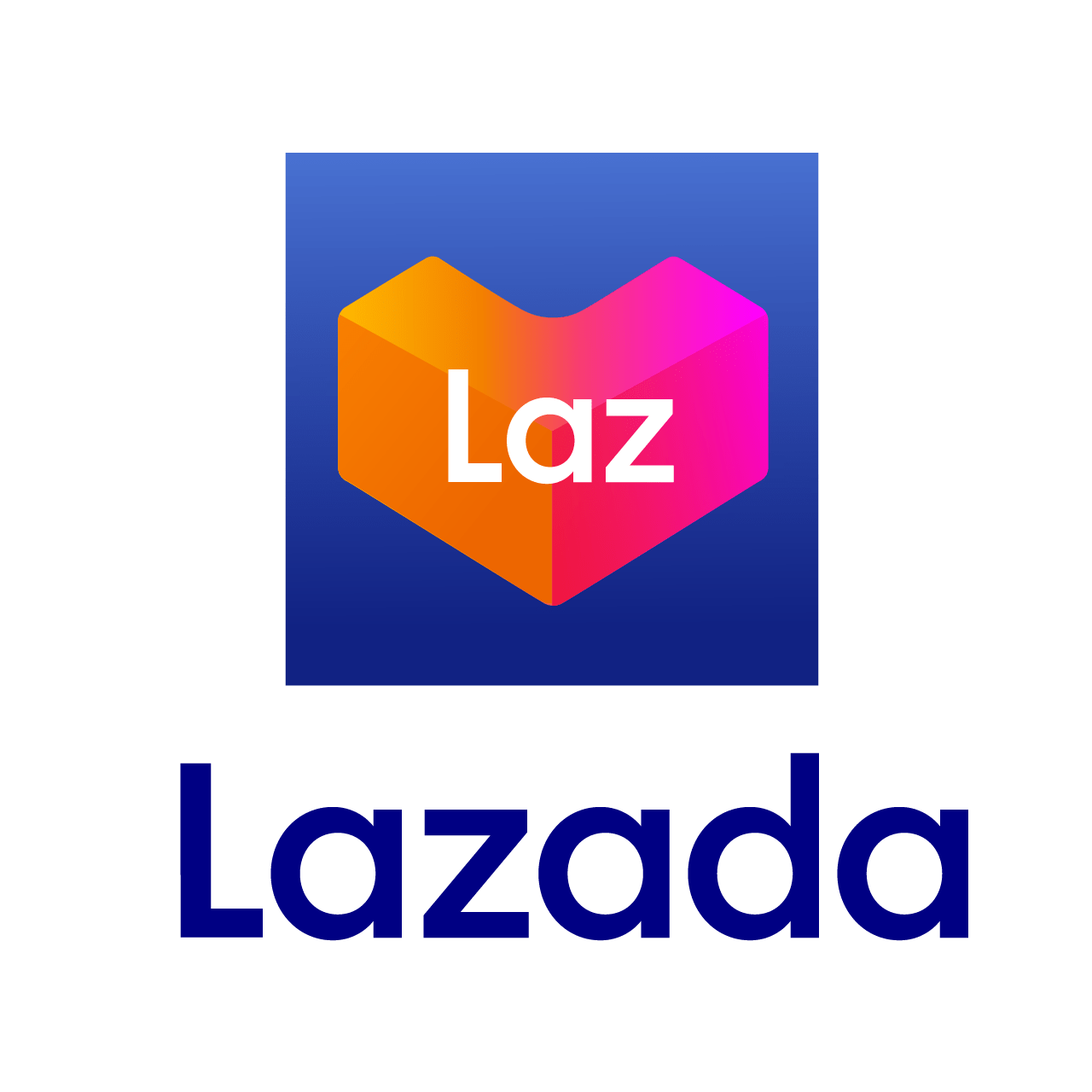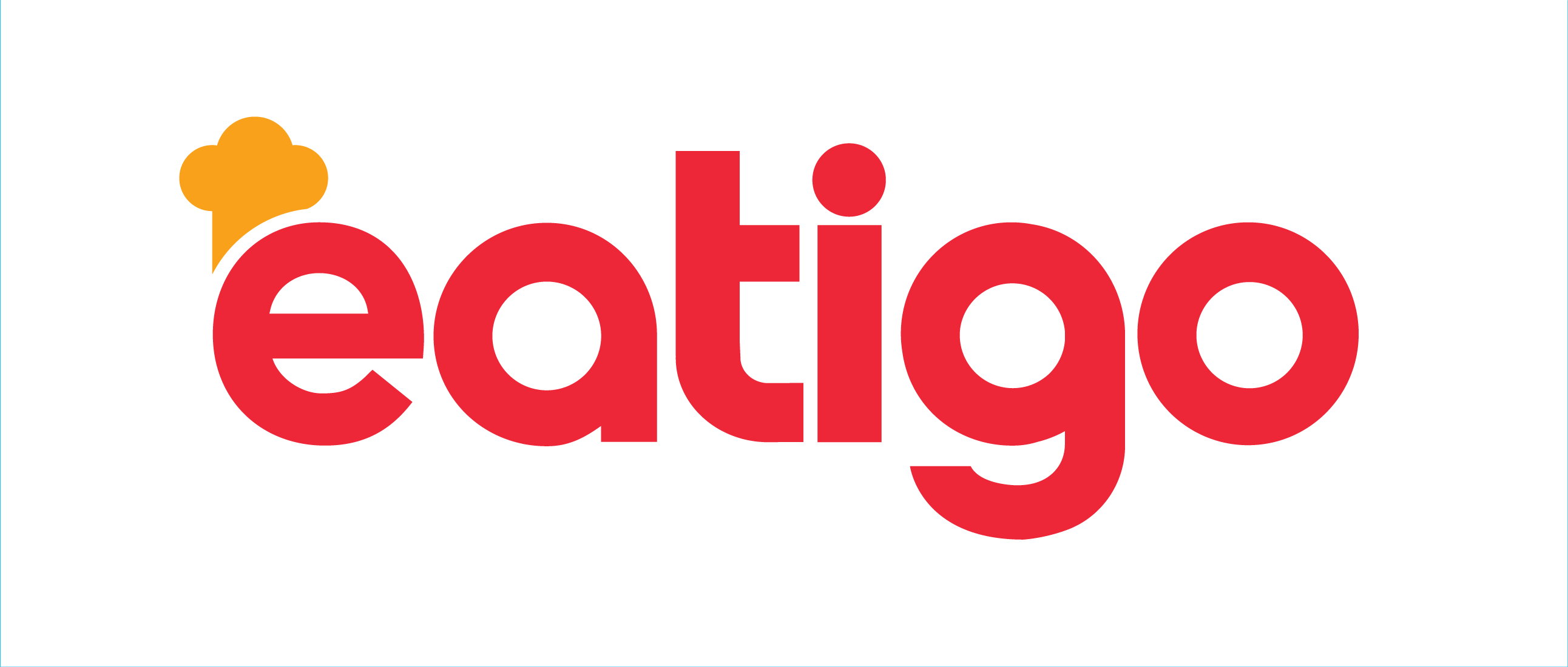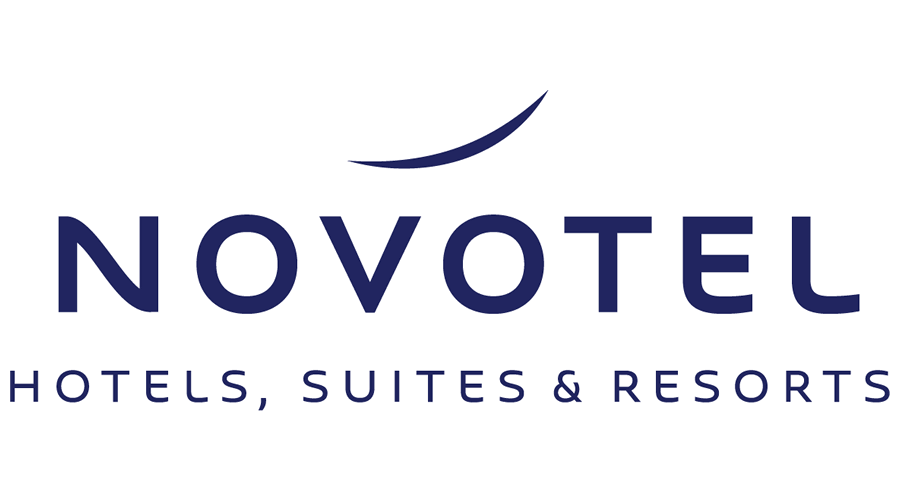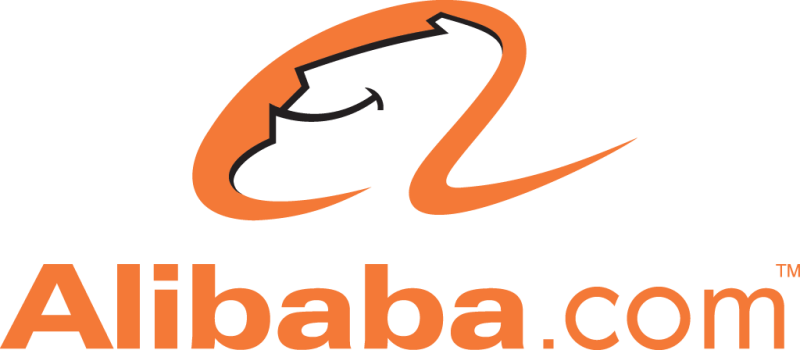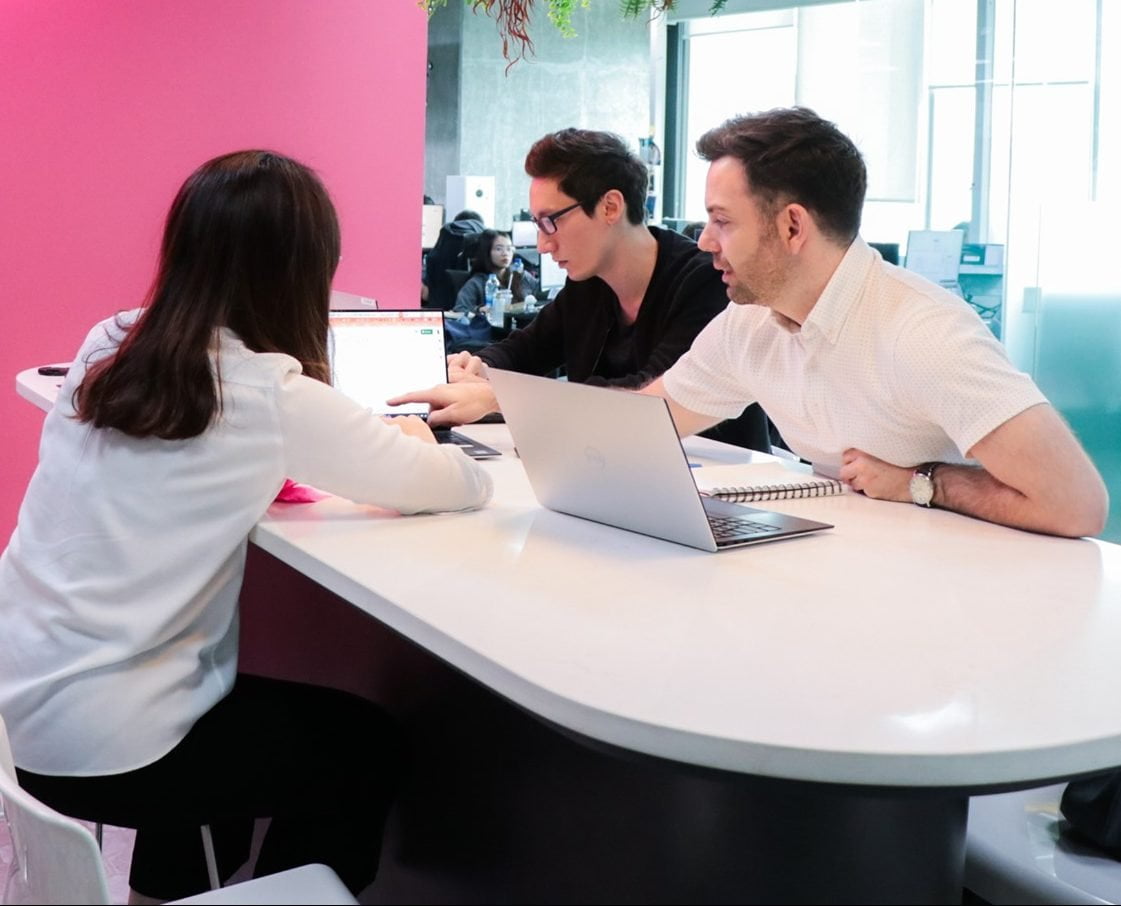 Over the past 12 years, I've worked for some of the biggest start-ups in South East Asia so I understand the challenges and complexities they face.
For 4 years I managed SEO at Lazada, SE Asia's answer to Amazon, and helped them grow to the be the largest eCommerce platform in the region with 50 million+ pages, receiving 10s of millions of organic visits per day.
I managed the SEO at eatigo, a restaurant reservation platform in 8 markets in Asia where I grew the SEO channel by 650% YoY.
Most recently I've bene heading up the SEO team at Hello Health Group, a medical publisher and services start-up in 9 markets in Asia with over 30 million users, across 10 websites.
Trusted by SEO Professionals
"Max was responsible for creating a much improved website auditing process at Smart Traffic and also was the driving force behind a number of technical SEO improvements.
I can't recommend Max highly enough."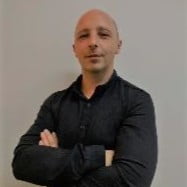 James Deverick
Account Director at SALT.agency
"It's hard to find a better SEO leader and specialist. I have a few people who will be in my "dream team" and Max is one of them. In my 11+ experience in SEO market, I know what I'm saying."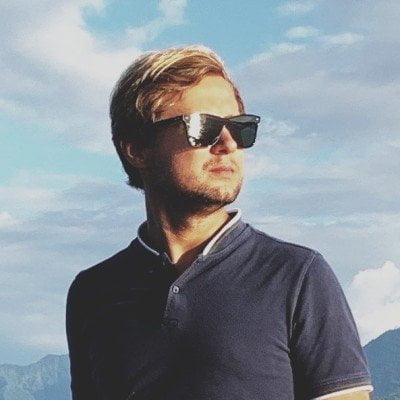 Eugene Korotkevich
"Maximilian is a highly knowledgeable a well respected SEO expert, his attention to detail is second to none and I would not hesitate to recommend him on any SEO or search related issues. Hard working and professional, SEO needs more people like Max, a pleasure to work with plus approachable and friendly at all times."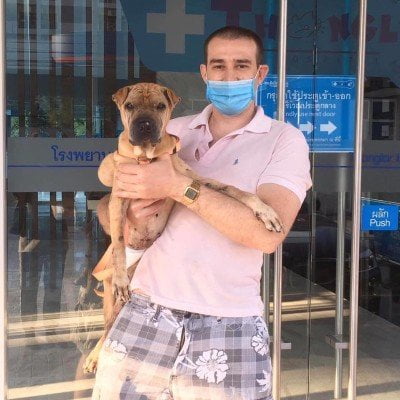 Adam Lurie
Founder of Cached Digital
"Max both has a strong technical SEO skill-set and project management background – while bringing a holistic influence to campaigns, of which is a rare commodity within the SEO field."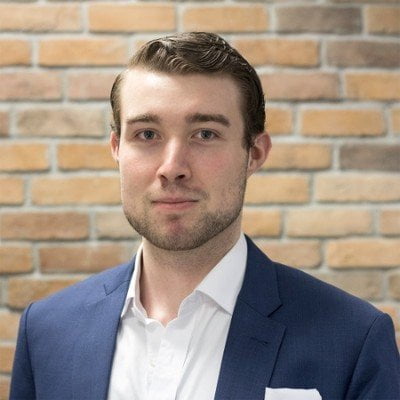 Stephen Grindley
Company Director at Coaley Peak
"I can easily recommend Max as an invaluable addition to any internet company who is looking to reach the greatness in building a sustainable product fueled by organic traffic."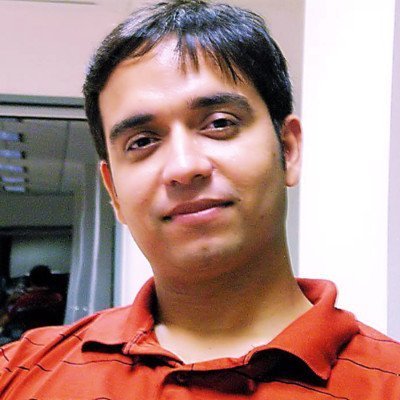 Amit Kumar Singh
Let's Make Things Happen
I'd love to help your Start-up with it SEO issues.
Fill in the form to tell me how I can help.