Website Redesign SEO Consultant
Are you looking for:
– Advice on how redesigning your website may affect SEO?
– Help with creating a plan to mitigate adverse effects during a website redesign?
– An actionable report of issues that can be used to guide your website redesign process?
– Conducted by an SEO professional with over 12 years of experience in website redesigns, from start-ups, global brands and the largest of enterprise sites with 50+ million pages?
–  An expert point of contact for all of your site redesign SEO questions and needs?
You're in the right place.
Website Redesign SEO Services
Are you in the process of redesigning your website and worrying about how the change may affect your SEO performance? Changing how a website looks visually can be a disaster for SEO if certain steps aren't taken to ensure elements that affect SEO are migrated to the new design, or improved upon.
To avoid traffic loss during such a project, careful planning must be done pre-launch to ensure the existing websit's search engine optimization is carried over.
What's My Website SEO Redesign Process?
Client consultation
Initial consultation with you to find out the specifics of the redesign project, ensuring we are all aligned on time frames and expected deliverables.
Request access to the development version of the new site and/or designs. Google Search Console and Google Analytics for the current site also required.
SEO Data Gathering
Crawl the current site to gather all pages and the on-site and SEO elements for each URL.
Extraction of traffic data from Google Search Console and Google analytics.
Site Benchmarking
Audit the current site's main page types to make a list of all on-page SEO elements, Technical SEO code and content specifics.
Inspect the development site and ensure all elements that can affect SEO are ported over from the current site. Also, suggest any other improvements that can be implemented on the new design to increase organic performance.
Create an actionable report
Collect all the findings into an easily digestible, actionable report so that all stakeholders can understand the current situation. Including the estimated complexity of issues and priority & so you can update the plan for the redesign.
Ongoing Support during project
Be on hand to give SEO support, advice and input during the entire redesign project process.
This can be via phone, emails or messaging.
Post-launch Analysis
Ensure everything is present during deployment of staging to live and monitor performance after the new design is launched.
Some Brands I've Worked With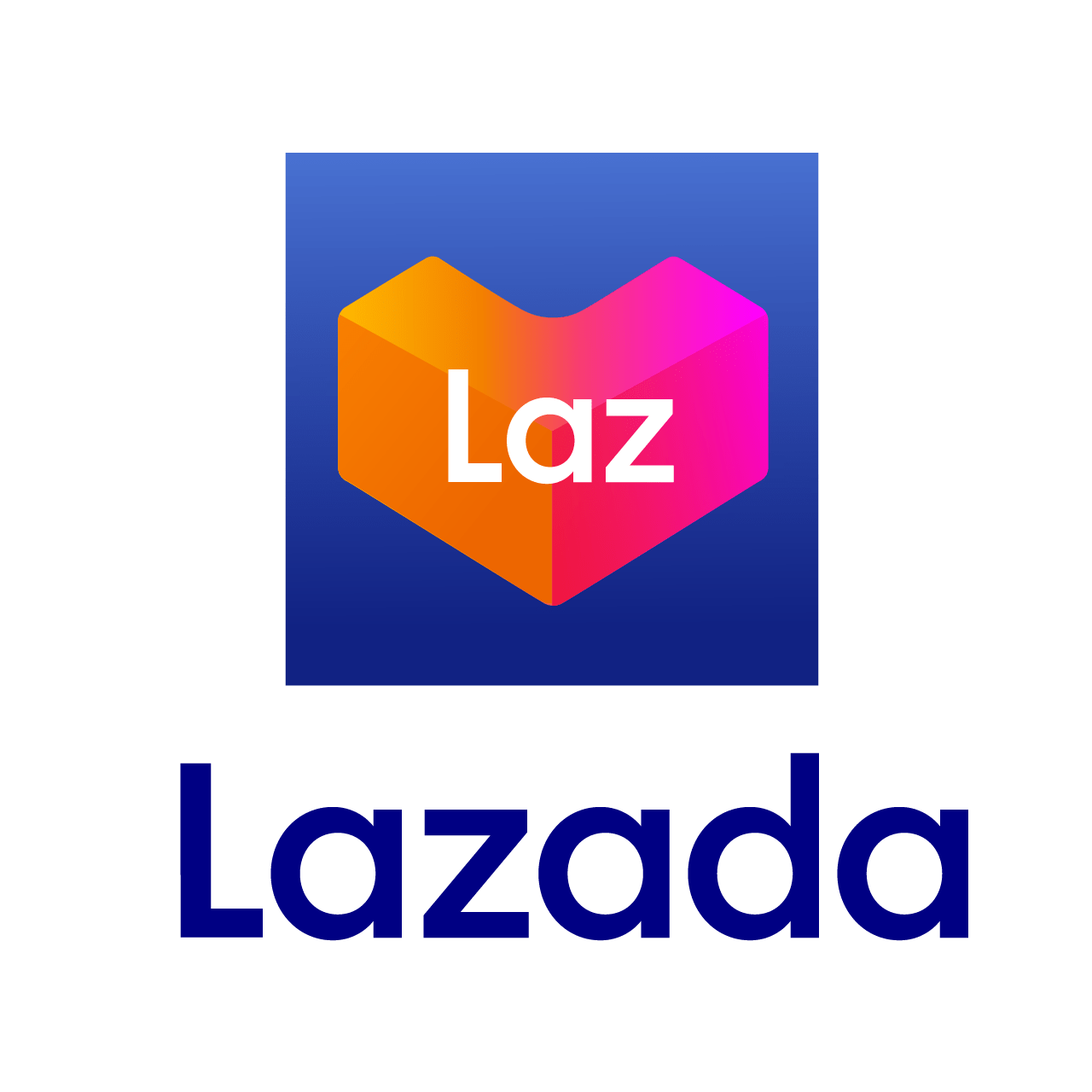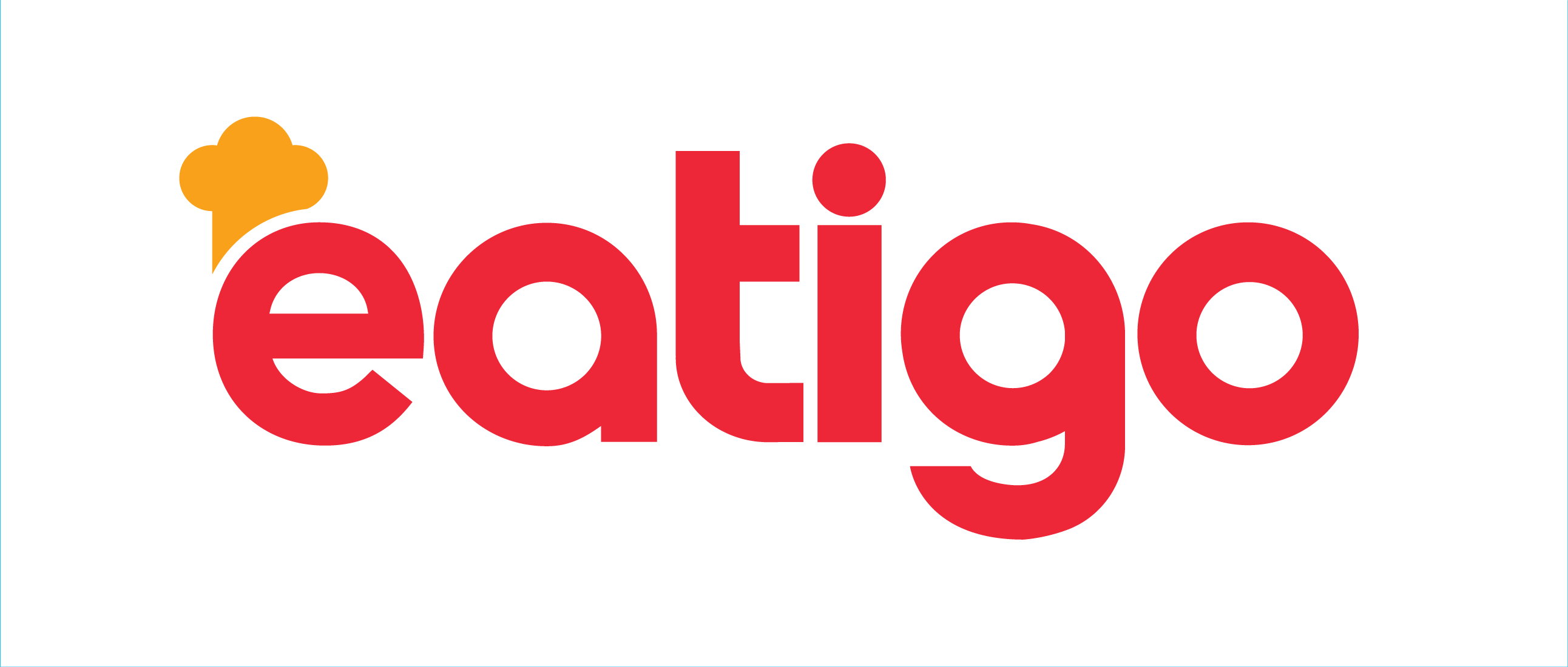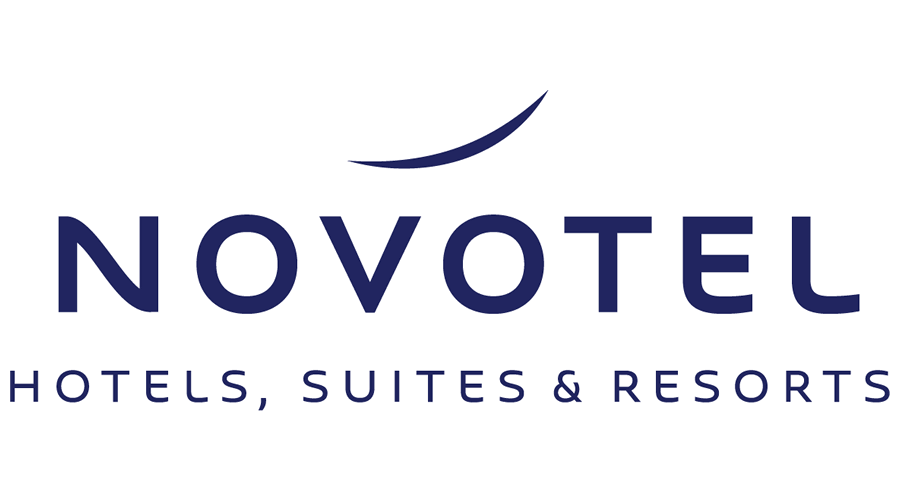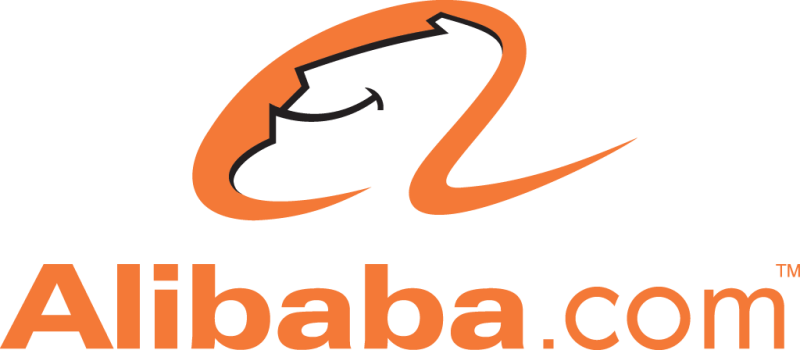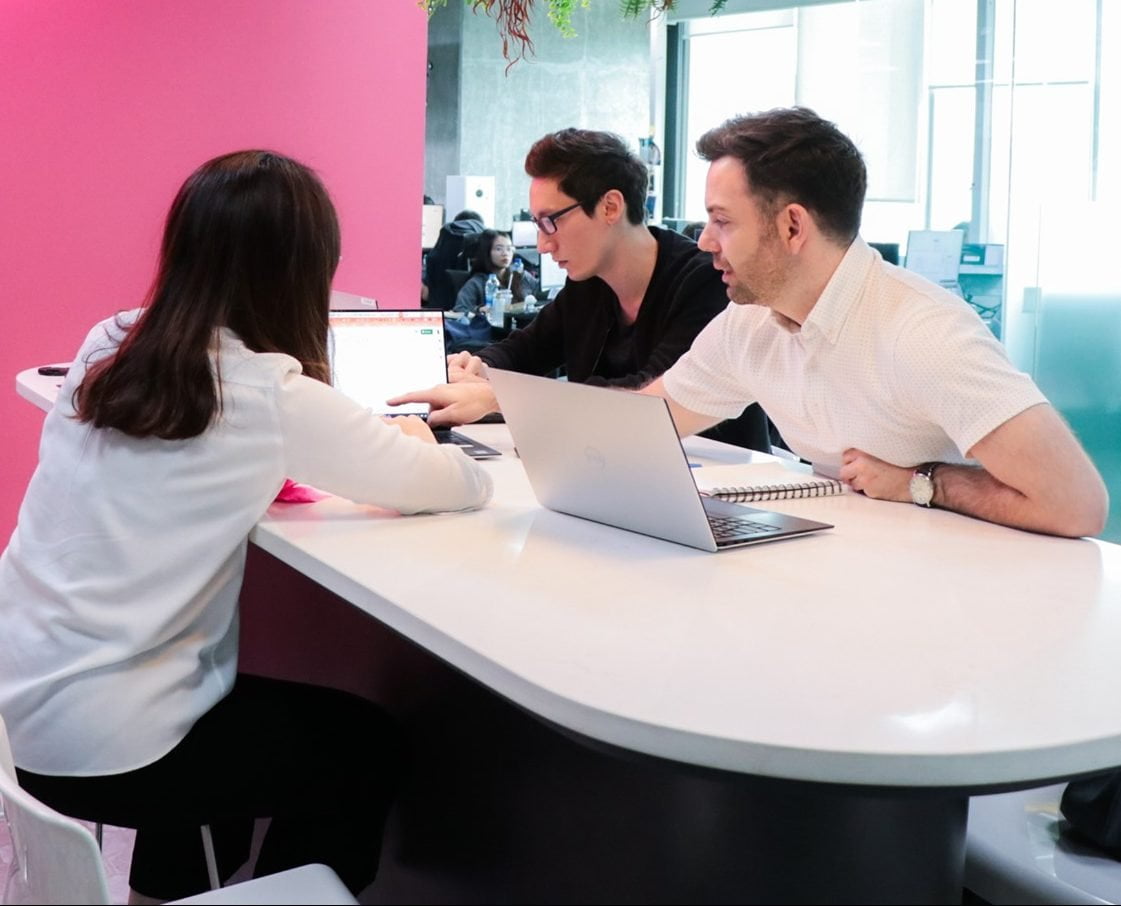 I've been ensuring businesses safeguard their SEO visibility during redesigns since 2009. Below are some brief case studies
At eatigo, I was successful in reversing a 50% drop in organic traffic, which was the result of a website redesign launch that was deployed without any SEO input.
At Hello Health Group I oversaw the SEO for the redesign of 8 websites, in 8 different languages, across 300k pages. Minimal SEO fluctuations after launching.
While managing SEO at Lazada, I oversaw the SEO for the redesign of 6 sites, in 6 different counties with over 100 million pages.
As you can see, I have specialist experience with website redesigns at scale, ensuring minimal fluctuations in SEO traffic and visibility.
You can learn more about my experience on my about page, view my linked in here and see the other SEO Services I provide here:
Trusted by SEO Professionals
"Max was responsible for creating a much improved website auditing process at Smart Traffic and also was the driving force behind a number of technical SEO improvements.
I can't recommend Max highly enough."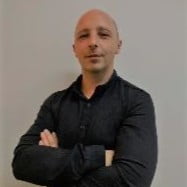 James Deverick
Account Director at SALT.agency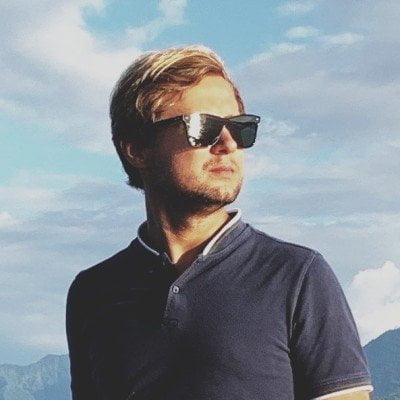 Eugene Korotkevich
"It's hard to find a better SEO leader and specialist. I have a few people who will be in my "dream team" and Max is one of them. In my 11+ experience in SEO market, I know what I'm saying."
"Maximilian is a highly knowledgeable a well respected SEO expert, his attention to detail is second to none and I would not hesitate to recommend him on any SEO or search related issues. Hard working and professional, SEO needs more people like Max, a pleasure to work with plus approachable and friendly at all times."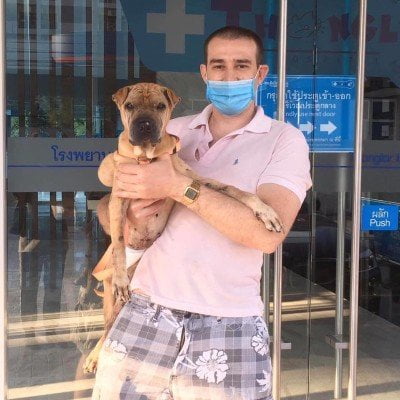 Adam Lurie
Founder of Cached Digital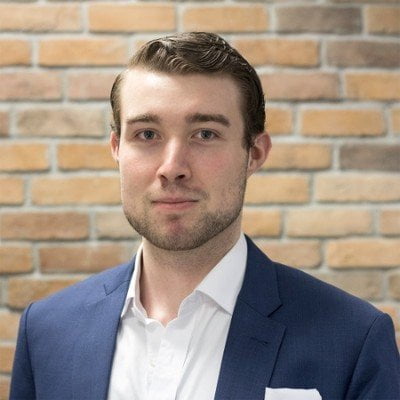 Stephen Grindley
Company Director at Coaley Peak
"Max both has a strong technical SEO skill-set and project management background – while bringing a holistic influence to campaigns, of which is a rare commodity within the SEO field."
"I can easily recommend Max as an invaluable addition to any internet company who is looking to reach the greatness in building a sustainable product fueled by organic traffic."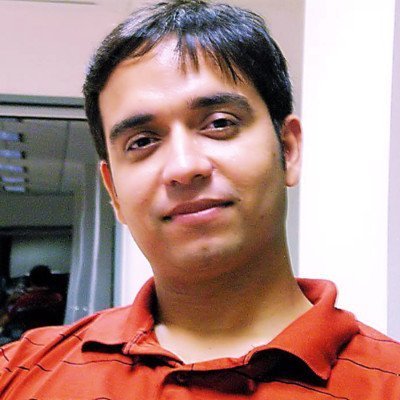 Amit Kumar Singh
Let's Make Things Happen
I'd love to help you with your redesign project.
Fill in the form to tell me how I can ensure your relaunch success.